Thank you Global Oslo Music!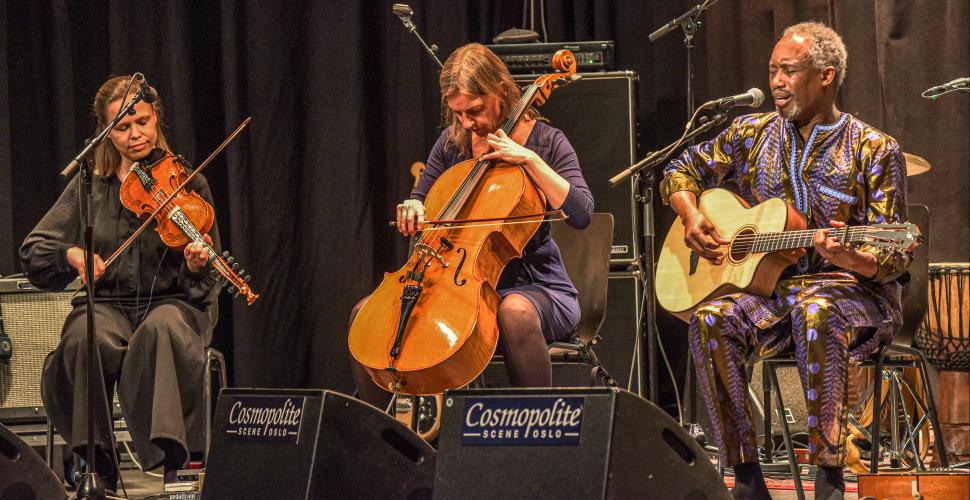 Thank you Global Oslo Music!
First of all, there is an apology from Cosmopolite Scene: We came to market this concert as a collaboration between Global Oslo Music and Cosmopolite Scene, it was not. Global Oslo Music was the sole organizer of this concert and only rented our venue to carry out the celebration of Becaye Aw's 60th birthday.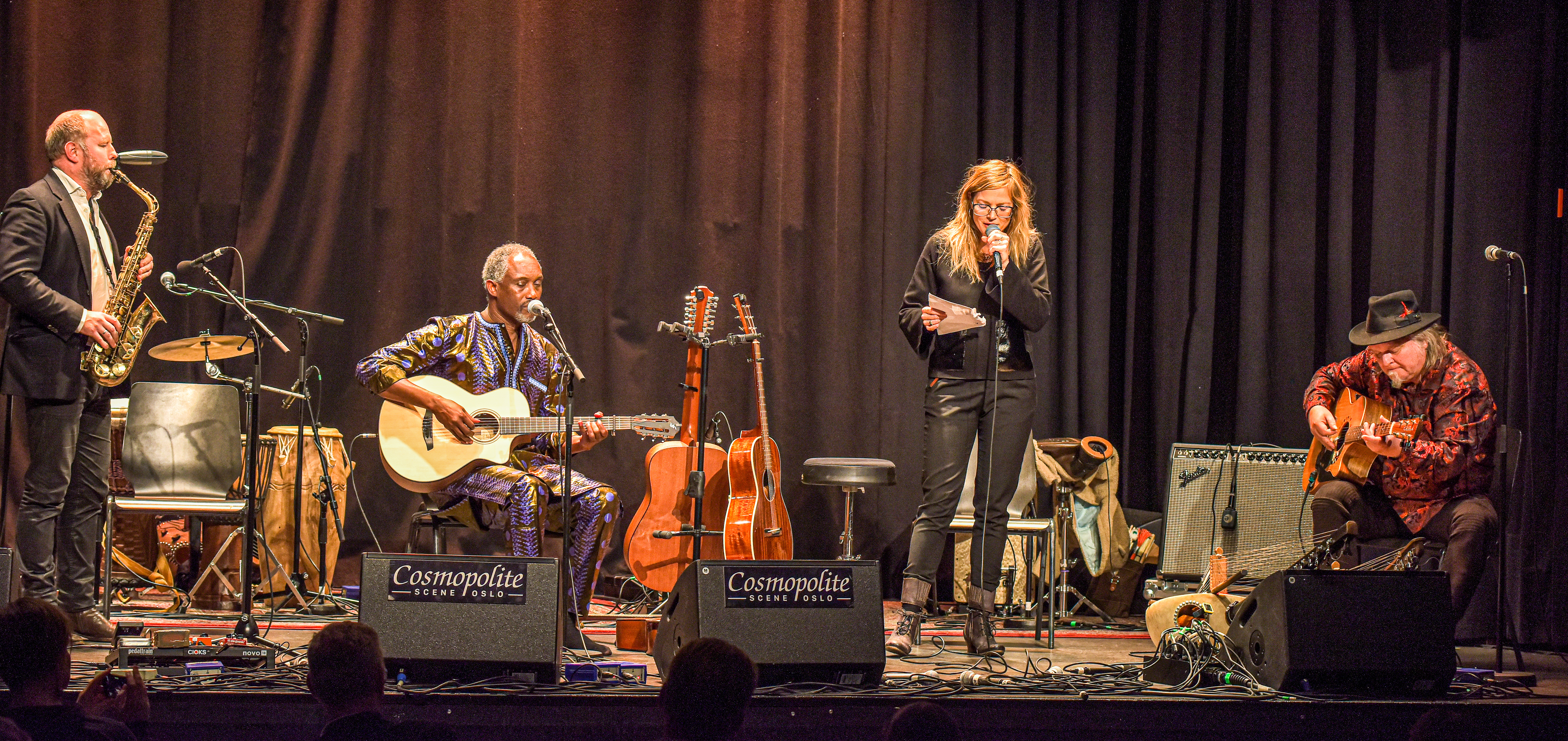 Several of the most important musicians on a national basis took part in the celebration to honor Becaye. A concert experience we will remember for a long time. 

We would also like to attach a very nice text Global Oslo Music uses to describe Becaye, because we could not agree more:
Ever since he came to Norway in the early 90s, Becaye has been an enrichment for the Norwegian music scene; his art knows no bounds, something we have been able to experience through his countless collaborations with other artists both in and outside the country. His ability to experiment with different expressions and techniques, places him on the top shelf among outstanding artists, not only in Norway, but in the world. Yes, we often say about Becaye that he is a world class musician!
All photos of Lasse Brown.