1992-DD
Cosmopolite's journey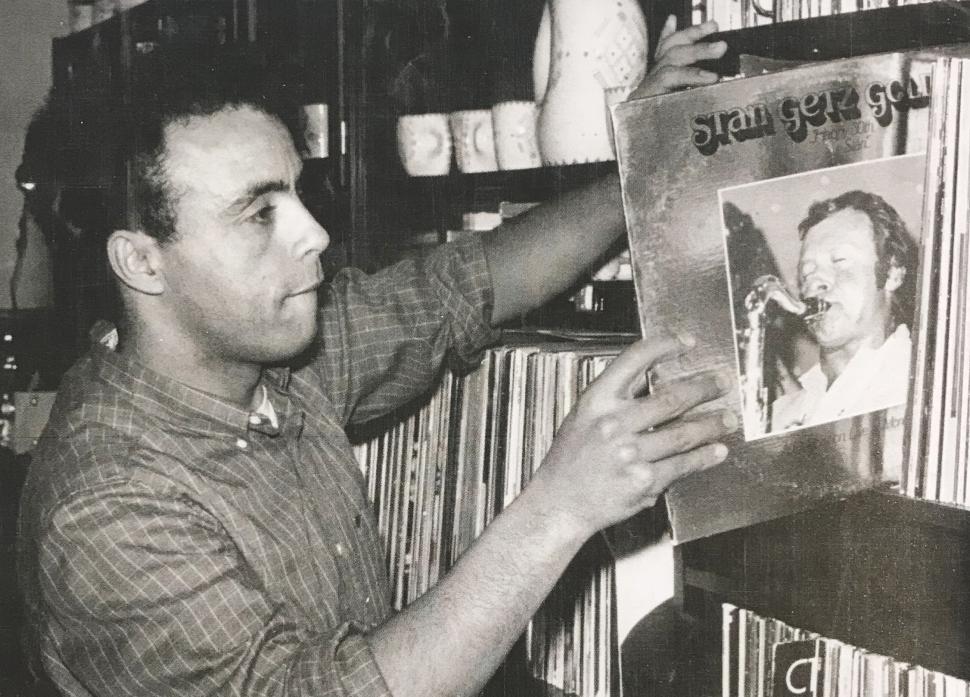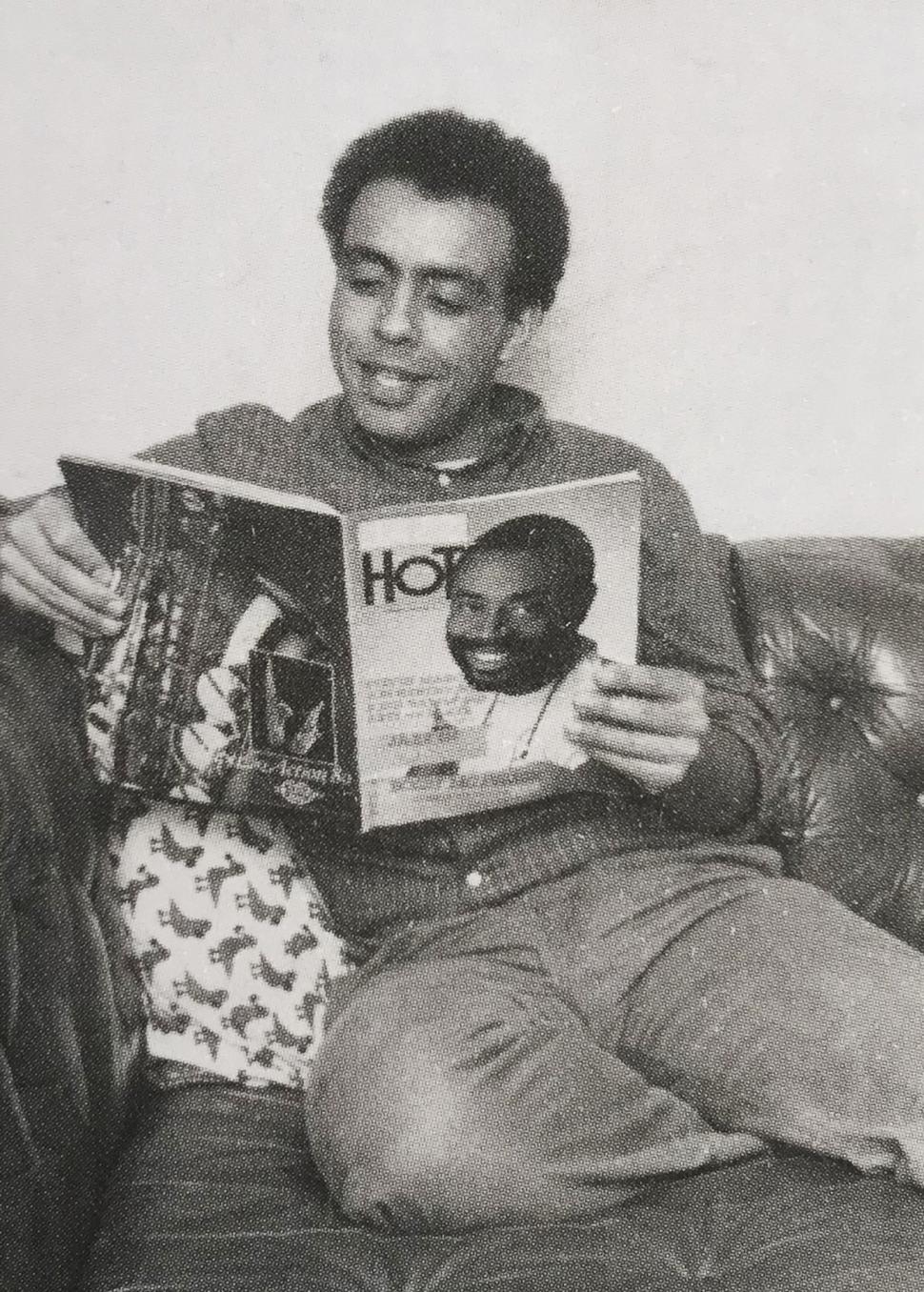 Our rich history
Cosmopolite – den levende møteplassen
Over the course of 29 years, Cosmopolite Scene has evolved to become a central music scene for Norwegian and international world music, soul, jazz and other exciting cultural projects.
After moving the venue to different locations, Cosmopolite Scene finally found a permanent residency in 2008, at the historic Soria Moria building. For a long time, Cosmopolite Scene has been established as an important melting pot for different people and cultures. In addition, the venue offers some of the very best music and cultural experiences that the capital has to offer. Through the years, Cosmopolite Scene has presented several major international names, such as Gerry Mulligan, Diana Krall, Chick Corea, Joe Zawinul, Bo Diddeley, Marcus Miller, Nusrat Fateh Ali Khan and Mulatu Astatke, to name a few.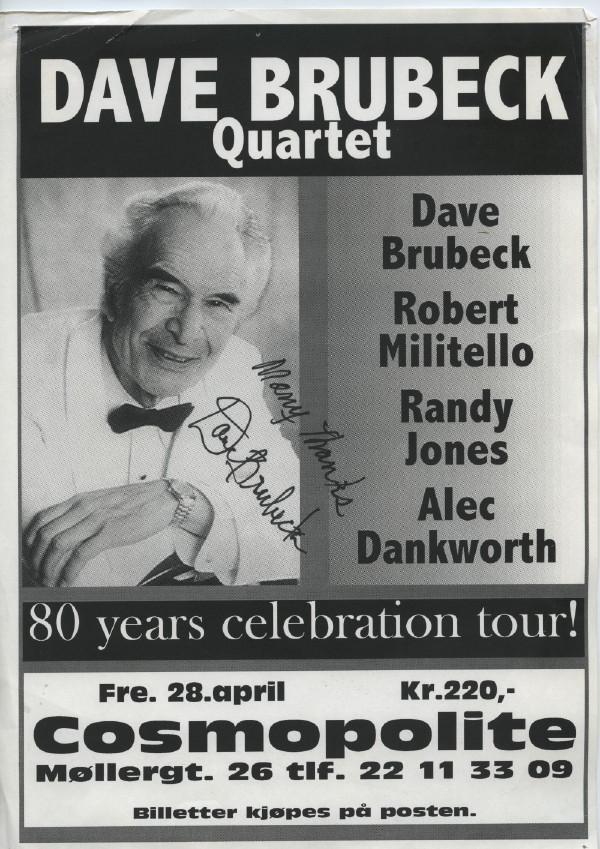 The start of the adventure
Cosmopolite started out back in 1992 at an area in Oslo called Majorstua. The initiative was taken by Miloud Guiderk, who, based on his previous experiences from Emmajazz and Musikkflekken in Bærum, wanted to establish a venue for jazz, rhythmic and multicultural music in Oslo. Cosmopolite quickly became a very important arena for world and jazz in Oslo – and also a central place for musicians with minority background in Norway.
The Cosmopolite Scene Foundation was established in 1999, when the venue had to move from Industrigata to new premises in Møllergata, in the center of Oslo. Since the fall of 2004, Cosmopolite collaborated with the Norwegian Jazz Forum on the National Jazz Scene in Oslo. Following the allocation of the revised state budget in June 2005, the National Jazz Scene at Cosmopolite could officially open in September 2005. The same year, a new concert series was launched, which presented a number of the world's greatest stars.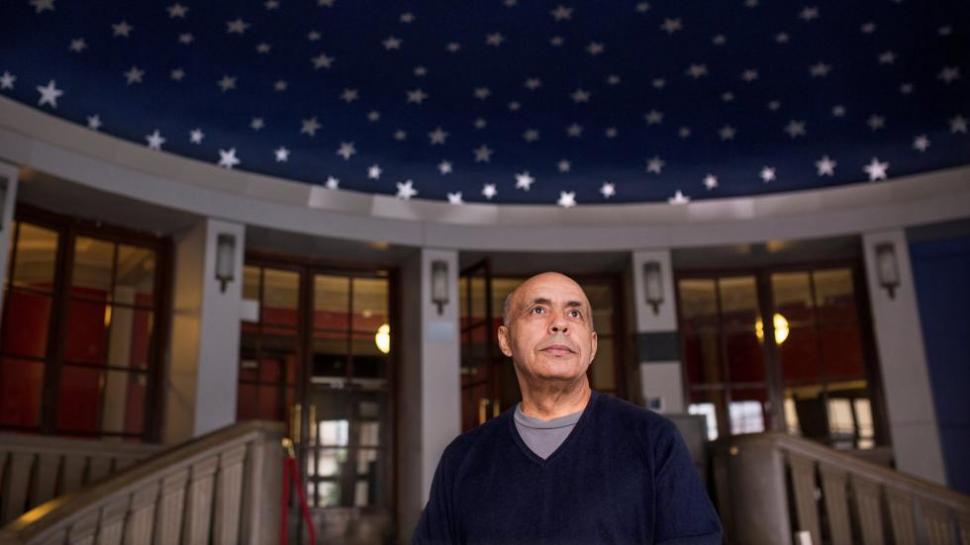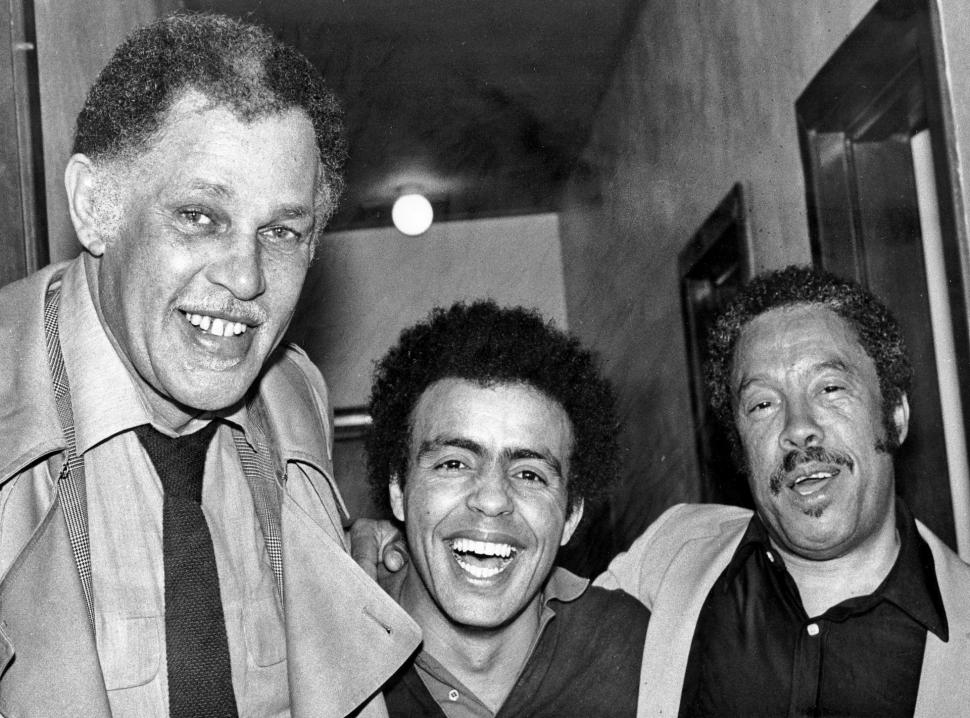 From 2005 to 2008, Cosmopolite Scene presented a number of concerts, and became an important venue for festivals such as Oslo Jazz Festival, Oslo World and By:Larm. In March of 2008, Cosmopolite got a message that the property in Møllergata would be demolished. This led Cosmopolite having to separate teams wih the National Jazz Scene.
The decision of the new premises needed to be made, and the choice was the venerable cinema of Soria Moria, built in 1928 at Torshov in Oslo. In this space, Cosmopolite was given the opportunity to expand to three stages, and after a refurbishment period Cosmopolite reopened on October 24, 2008. Since then, Cosmopolite has remained in the cultural castle at Torshov, and as of today, several concerts are helt weekley at both the main stage Cosmopolite as well as the club stage Belleville.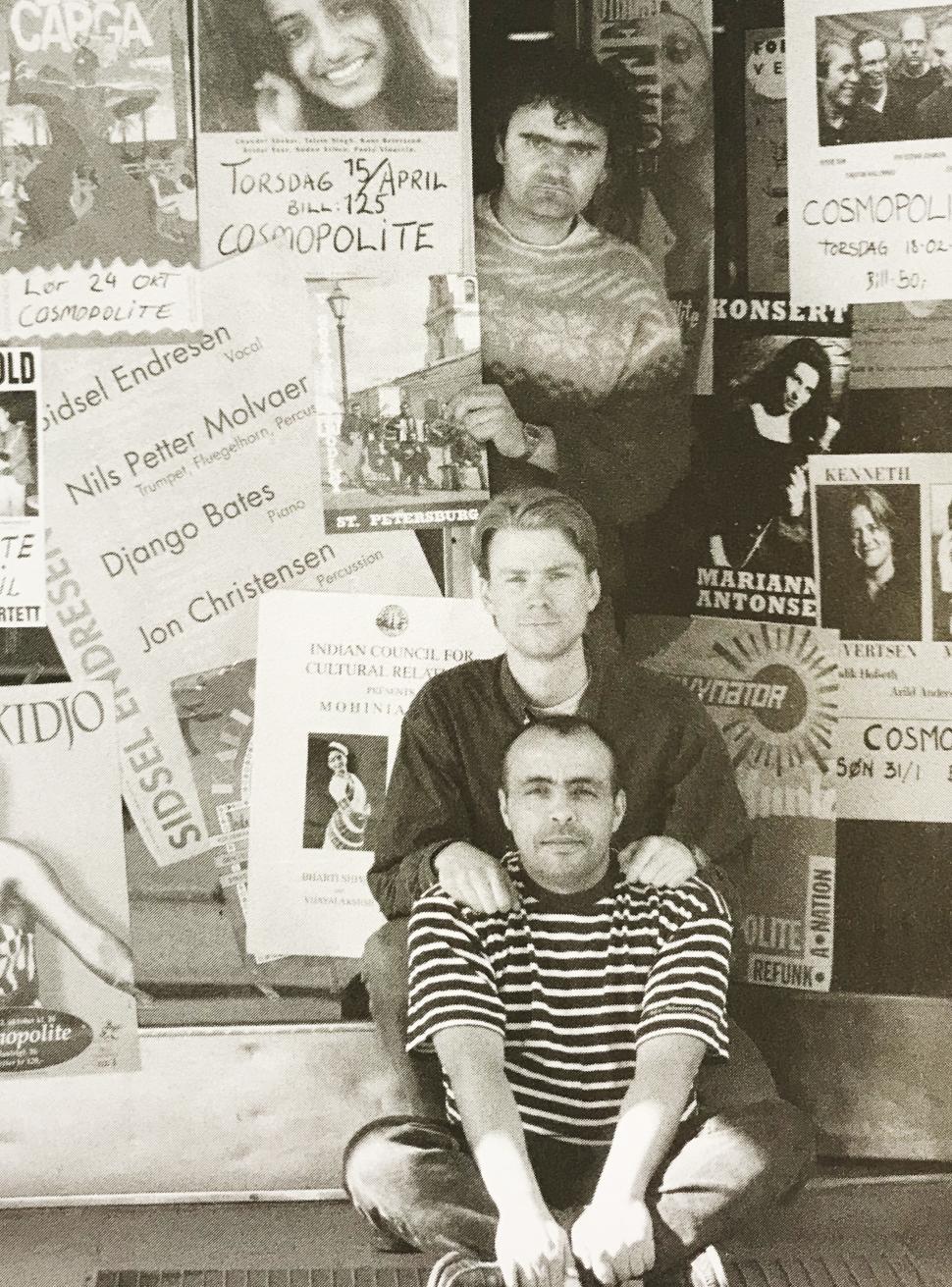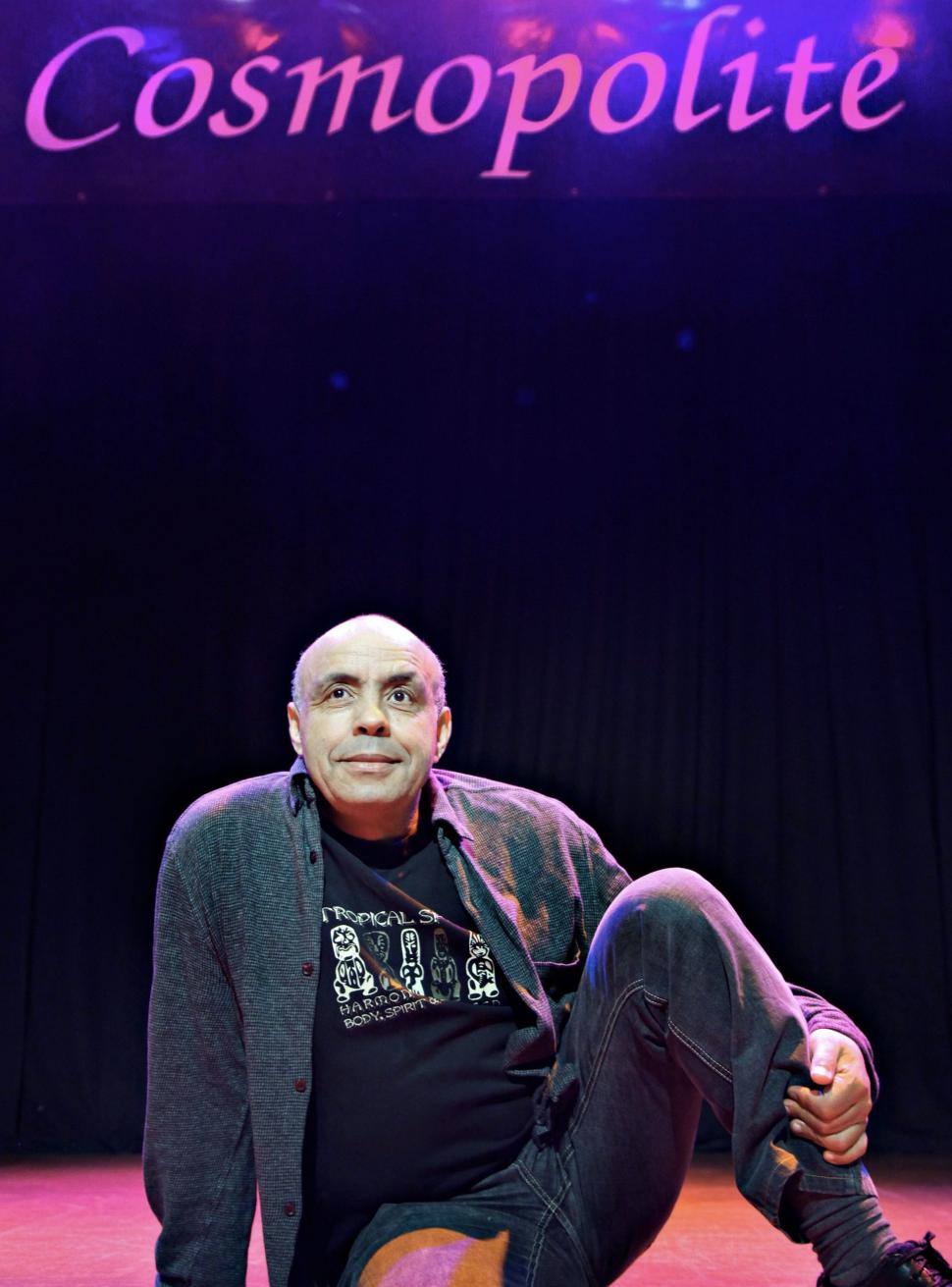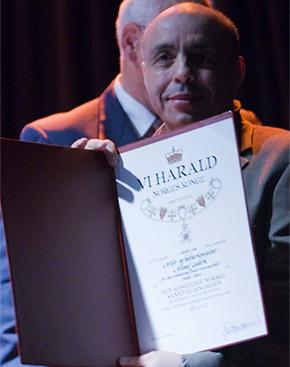 We are proud to say that Cosmopolite's founder Miloud Guiderk has received numerous awards and honors over the years. In 2001, Miloud Guiderk was awarded the Oslo Jazz Festival Prize "for his idealistic dissemination of world music in general and jazz music in particular, for the upbringing and enjoyment of the capital's cultural audience". In 2008, he was named Knight of the First Class by the Royal Norwegian Order of St. Olav on the basis of his thoughtfulness and generosity and his work with music as a bridge builder in the integration of immigrants into Norway. In 2017, Guiderk was awarded the Cultural Council's Honorary Award, and the following year he was named Knight of the French Order of Arts and Literature (L'Ordre des Arts et des Lettres). The latter award is based on Cosmopolite's long-standing collaboration with the Institut français in Oslo, and his long-standing contribution to promoting French and Francophone music artists in Norway, including during the annual Francophone festival.
Read about us in the media