Lee Fields and the Expressions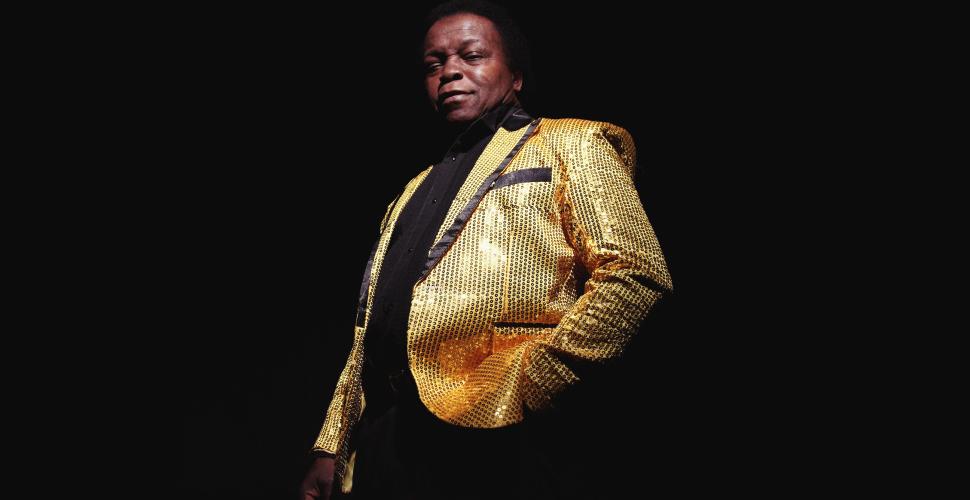 Lee Fields and the Expressions
Han er en rendyrket soulmann fra innerst til ytterst, som får det til å krible av 70-talls, hardtslående rytmer og intime ballader.
Lee Fields danner en direkte forbindelseslinje til den opprinnelige soul- og rhythm'n'blues-musikkken, og har rendyrket formen i førtifem år. Han har jobbet med store navn som B.B. King, Clearence Carter, Betty Wright og Bobby Bland for å nevne noen.
I løpet av 70-tallet , ga Lee Fields ut en rekke hardtslående singler – som i dag er ettertraktede samleobjekter, og har inspirert musikkfans på utkikk etter ekte grooves og hektende rytmer. Han er samplet av en rekke hip hop-artister, og betraktes som den ledende skikkelsen innen "deep funk"-scenen.
På 2000-tallet har Lee Fields hittil gitt ut fire album, som alle har vakt stor begeistring hos både anmeldere og fans. Det store gjennombruddet kom med "My World " i 2008, som Pitchfork kalte "one smoking mother of an old-sound soul record". Allmusic.com har kalt Fields "one of the most compelling soul singers at work today".
Han kommer til oss med siste album «It Rains Love» utgitt på Big Crown Records.
Det er bare å glede seg til en ny het kveld på Cosmopolite!
Line-up:
Lee Fields - Vokal
Toby Pazner - Keyboards
Jacob Silver - Bass
Joseph Crispiano - Gitar
Jason Colby - Trompet
Freddy DeBoe - Sax
Carlos Sanchez - Trommer