The Organ Club - Charles Mena 65år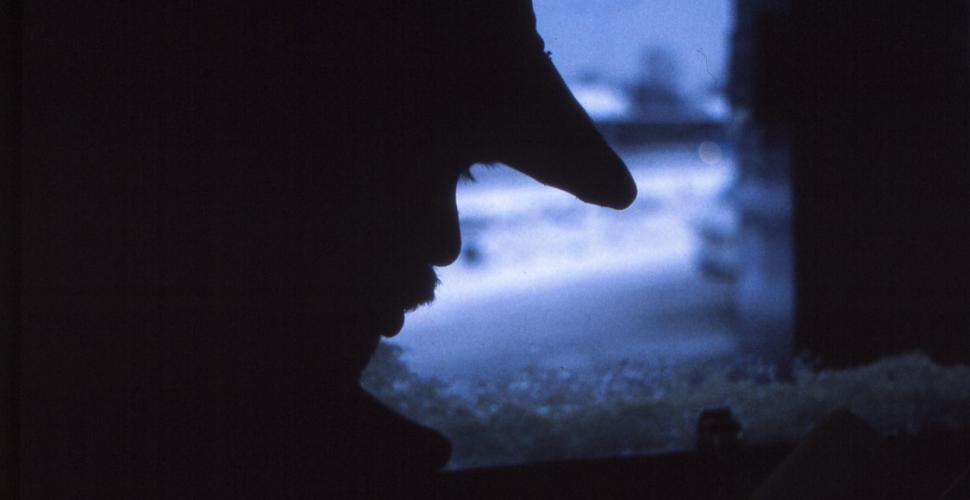 The Organ Club - Charles Mena 65år
The Organ Clubs egne Charles Mena fyller år og inviterer til fest.
I kveld er det duket for feiring av en av The Organ Clubs pådrivere, Charles Mena! Til denne storslåtte feiringen har han invitert med seg intet mindre enn 30 musikere fra ulike band han har spilt i oppigjennom. På lista finner vi musikerer som Bugge Wesseltoft, Tove Bøygard, Sidiki Camara, Ørjan Kvalvik, Beate Myrvold og mange, mange flere.
Ta Turen til Cosmopolite å bli med på feiringa!
Fullstendig Line-up:
2NH:
 Arne Sæther (propell)
Roy Jimmy - keys organ
Douglas Alexander – bass
Bjørn Boge – bass
Charles Mena – drums
Rubicon:
Tore Heggelund – guitar
Sizz Huzzbænd – vocals
Jon Øgar – bass
Erling Bjørklund – bass
Charles Mena – drums
Evidence:
Roger Stoa – bass
Gisle Johansen – sax
Ørjan Kvalvik – guitar
Charles Mena – drums
Bad Madam:
Cathrina Haalsa – gitar
Douglass Alexander – bass
Adrian Ødeby Helvik – bass
Beate Myrvold – vokal
Charles Mena – drums
Quantum Force:
Lasse Weeden – bass
Luison Capote - perc, vocals
Taro Vestøl Cooper - Rap/ Slam Pooetry
Andrè Viervoll – keys
Sankung Jobarteh - guitar, vocals
Bafana Isaac Nhlapo - perc, vocals
Sidiki Camara - perc, vocals
Gisle Røen Johansen – sax
Roger Karl Stoa – bass
Ørjan Kvalvik – guitar
Yngvild Hammer – vocal
Mark Axiac – guitar
Mona Nordgård – vocals
Charles Mena – drums
The Organ Club:
Bugge Wesseltoft – organ
Brynjulf Blix – keys
Per Olav Hoff Mydske – Rap
Trond Yterbø - Guitar, vocals
Lasse Weeden – bass
Kristian Wentzel – keys
Sidiki Camara - perc, vocals
Charles Mena – drums
Engler og Bandita
Tove Bøygard - vocals, guitar
Venja Ruud Nilsen - bass
Bente Marie - sax, vocals
Sara Anderson - guitar, vocals
Charles Mena - drums