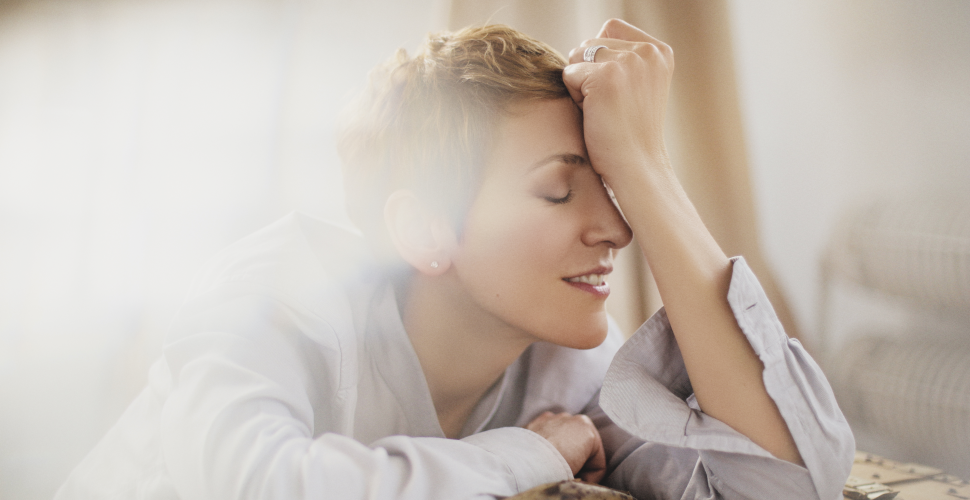 Wednesday 22. November 2023
One of our times greatest jazz singers, the  diva Stacey Kent, is performing at Cosmopolite scene for the 7th time!
"A little gem" – The Guardian
"Kent's soft, light voice is as persuasive as ever, and the playing is, of course, immaculate" – The New York Times
Songs From Other Places (2021) is Kents latest album, a project she created with her husband, Jim Tomlinson as producer, and the Nobel prize-winning author Kazuo Ishiguro as songwriter.
Stacey Kent was awarded "Best Vocal Performance" in 2022 under Jazz Music Awards for Songs From Other Places.
Kazuo Ishiguro says of Kents jazz style that it transcends being 'conversational': "I'd go one step further. She conveys as well as any other singer I've heard the sense of a person talking to herself; the faltering hesitancies, the exuberant rushes of inner thought."
"I find it exhilarating that it's so bare and so stark." Kent says of her album, and continues: "It's really exposed, there's nowhere to hide but that just feels so good."
Jazz Journal is in awe of her newest album:
"Her communication of the lyrics is exquisitely subtle and deeply expressive." And: "Exploring new music and language, the singer's new album shows how she's moved beyond - or rather added to – the songbook repertoire."
The jazz singer Stacey Kent is an artist who isn't merely content to celebrate her musical influences from a distance: She goes directly to the source. One example of this is the album "Tenderly" that she created with the father of bossa nova, Roberto Menescal.
New York Times writes in a review: "The more softly Ms. Kent sang, the more feeling she conveyed. She was at her most insightful when she slowed the pace so that you couldn't help listening to the words of ballads sung in an unaffected, vibratoless voice."
So admired is Kent in Brazil that she was invited to perform at a huge outdoor concert to celebrate the 80th anniversary of the construction of the Cristo Redentor statue which overlooks Rio de Janeiro. "There were about a million people," says Kent. "Jim and I were the only ones from outside Brazil to perform so it was a huge honour."
The title of Kents next album, planned to be released in 2023 is «Summer Me, Winter Me».

Line up:
Stacey Kent - vocals
Art Hirahara - piano & keyboard
Jim Tomlinson - saxophones, flutes, guitar & percussion