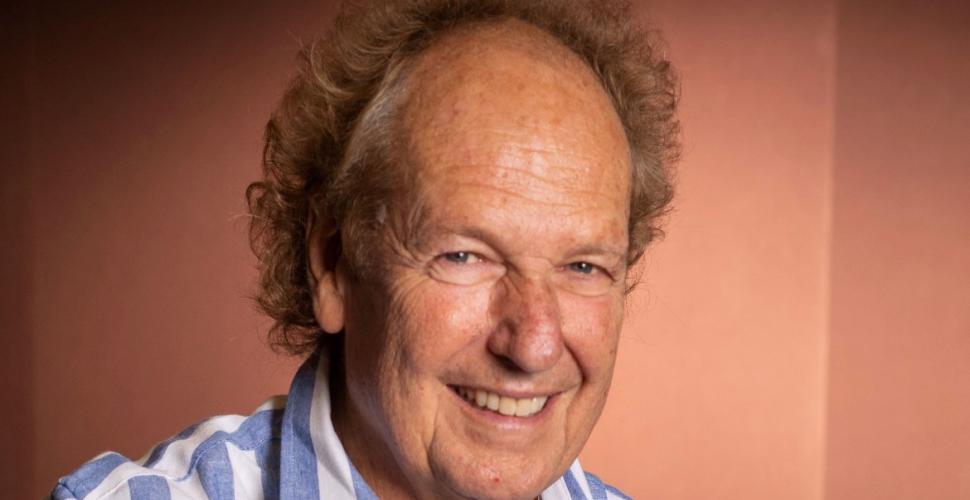 Thursday 30. November 2023
«Sensational improvisational skills…beautifully melodic…rhythmically complex" – BACKSEAT MAFIA
Lee Ritenour, also known as "Captain Fingers", is the man behind the 1981 hit "Is It You", and is an internationally renowned guitarist, studio musician and composer with over 40 albums behind him.
"Dreamcatcher" (2020) is his first solo-album as a guitarist ever. After a long career in many bands, ensembles and as a collaborator with other artists, it was the time for Ritenour to make his first record as a guitarist solo artist. Ritenour has called making the record "lifesaving" as his home in Malibu burned up due to a wildfire, destroying his studio and a hundred guitars.

"Dreamcatcher finds him taking a more introspective, stripped-down approach, but one that still showcases his lyricism and adept fretboard skills." – ALLMUSIC

Ritenour has said the album was an important and missing piece in his history as a guitarist. Following a lifetime as a guitarplayer, the work on the album confirmed hos much he loves playing his instrument.
High Res audio agrees in their review: «Technically impressive… He can create any mood… Decades of making music as a guitarist Lee Ritenour has brought to the point with his solo album.»
The GRAMMY winner is a pioneer in modern jazz and funk, and has won numerous awards during his career - in addition to almost 20 GRAMMY nominations. Ritenour has over 3000 sessions behind its sleeve. Here we are talking about a catalog consisting of greats like Pink Floyd, Aretha Franklin, Steely Dan, Barbra Streisand, Dizzy Gillespie, Sonny Rollins, Joe Henderson, B.B King, Frank Sinatra, Simon & Garfunkel, Ray Charles and Peggy Lee. Not to forget the range of talent that emerges from his solo work and collaboration, especially Phil Collins, Ivan Linz, João Bosco, George Benson, Chaka Kahn, Herbie Hancock and Caetano Veloso.
Lee Ritenour played with his band at Cosmopolite last year, and the reviewer in Puls.no wrote: "This was a star-studded team of players who performed great songs and excel on stage – together – they had a good time while playing."
The exact same team is back this time too, and we are looking forward to being reunited with "Lee Ritenour & Friends"!
Line-up:
Lee Ritenour - Guitar
Jesse Milliner - Keys
Melvin Lee Davis - Bass
Wesley Ritenour - Drums