Simon Phillips - Protocol V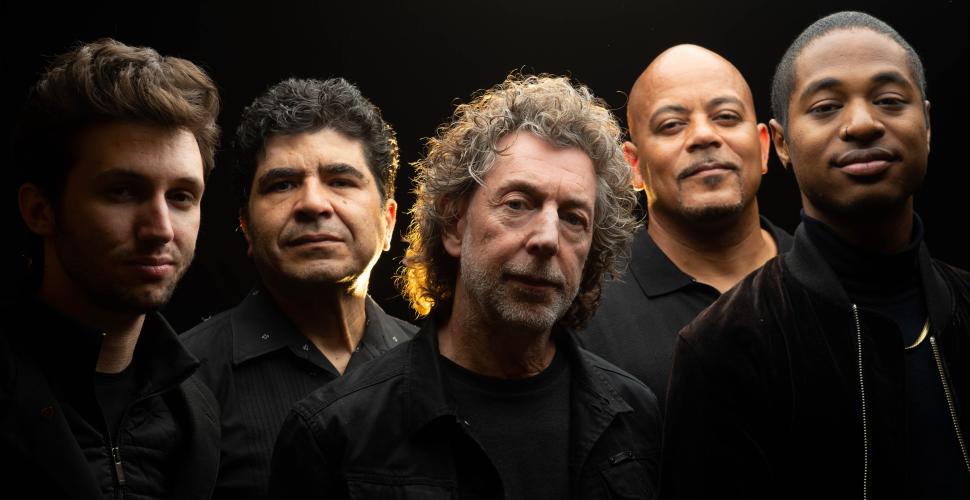 Simon Phillips - Protocol V
One of the globes most acknowledged and respected percussionists, with a legacy of playing with Toto, Jeff Beck and Mick Jagger – returns to Cosmopolite with a new album!
Protocol V was released in 2022, and the band who recorded the album will perform the high energy driven collection of tunes, that is to be expected from the Protocol legacy.
Simon Phillips is one of the worlds most acknowledged and respected percussionists, with a technically brilliant style but also with distinct musicality. In both rock, fusion and jazz, Simon plays with the same precision and intensity, always bringing feeling into it.
As a twelve year old, he begun his journey as a professional musician, however it was when he played in the musical Jesus Christ Superstar that his career took one great leap forward.
During his career he has played with Mick Jagger, The Who, Jeff Beck, Peter Gabriel, Judas Priest, Stanley Clarke,  Michael Schenker and Jack Bruce.
Since 1992 he has been Toto's percussionist. His enthusiasm and fascination for a broad array of genres always pushes him to reach new artistic heights!
Line Up:    
Simon Phillips - drums                   
Alex Still - guitar              
Ernest Tibbs - bass                
Otmaro Ruiz - keyboardx      
Jacob Scesney – saxophone