COSMOPOLITE 30TH ANNIVERSARY: Anna Maria Jopek Quartet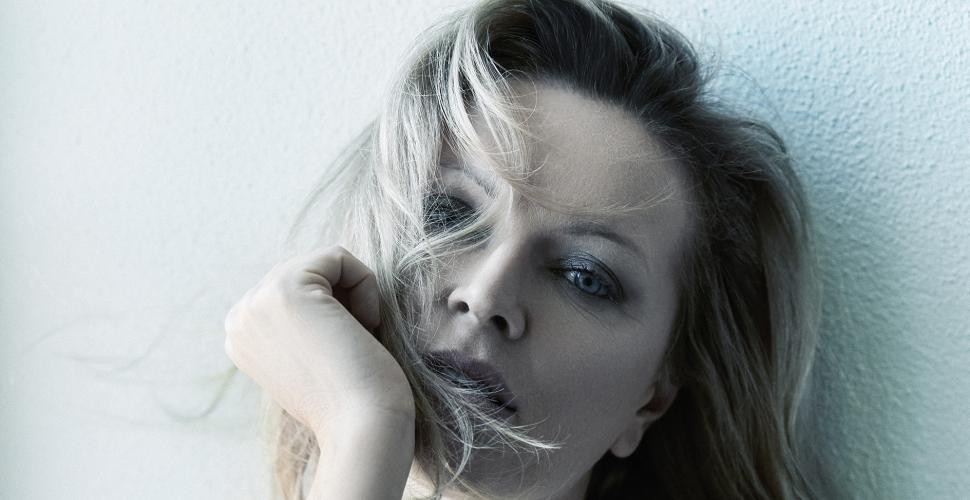 Thursday 10. November 2022
COSMOPOLITE 30TH ANNIVERSARY:
Anna Maria Jopek Quartet
Line-up:
Anna Maria Jopek - vocals
Dominik Wania - piano
Robert Kubiszyn - double bass 
Pawel Dobrowolski - drums
"This is what a free person sings like" were the thoughts of the little girl Anna Maria Jopek, as she listened to the voice of Wanda Waska in the film "Night Train". Laying in her bed at night, she heard the music carrying through the house when her parents were watching the movie. "It freed something inside me, and her voice led me to Ella and Billie and Shirley and Joni – women who know how to truthfully tell their stories with music".

Jopek is a vocalist first and foremost, but also a pianist, a songwriter and a passionate improviser of music – a jazz singer. Her style is a fusion of traditional Polish sounds and European classical music. Anna Maria Jopek sings in Polish, because it is her unique truth and only truthful music can create "Absolute unity."

The remaining musicians of the quartet is a team of accomplished, first-league artist of the Polish jazz scene. Multi-instrumentalism, virtuosity, erudition, passion for improvisation and the joy of being together is the best description of Anna Maria Jopek's Quartet.

She has studied music and philosophy in Warsaw. At the age of twelve she performed at the Warsaw Philharmoic and has later collaborated with Richard Bona, Oscar Castro-Neves, Makoto Ozone, Noa, Mino Cinelu and others. Jopek has also had the pleasure to sing with: Sting, Youssou N'Dour, Bobby McFerrin, Ivan Linz, Nigel Kennedy and Dianne Reeves.
To master her favored instrument, her voice, she has studied the anatomy of singing. Learning to release blocks in the body supine, upright, against the wall as well as practicing breathing led Jopek to believe that the human voice knows no bounds.

"You can hide yourself when you play an instrument, but not when you sing. Singing requires additional courage because your voice is you. Just like the colour of your eyes, the shape of your skull, the length of your fingers or like your thoughts."
The concert is supported by the Embassy of the Republic of Poland in Norway.