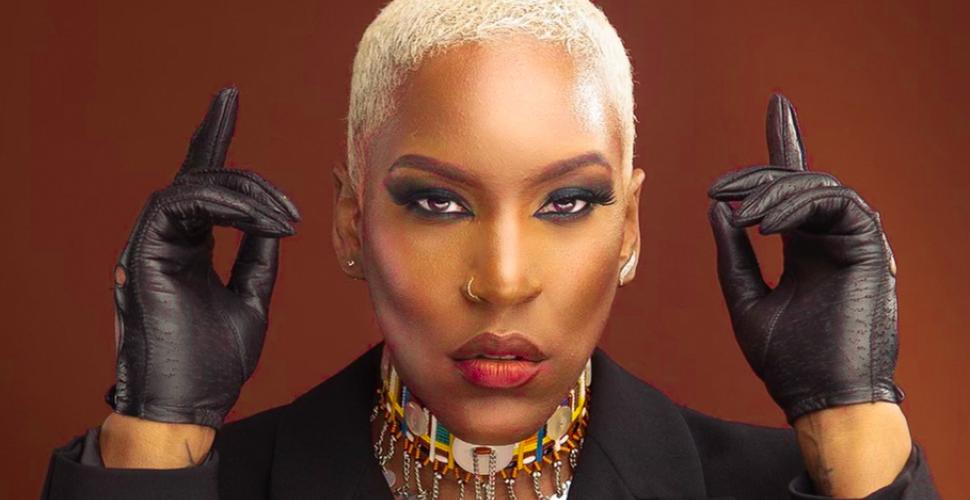 Line-up:
Liv Warfield - vocal

Ryan Waters - guitar

Justin McKinney - bass

Marlon Patton

- drums

Shaun Martin

- keyboards

Kwinton Gray

-

keys/keytar & background vocals
A Liv Warfield show is like no other. It´s like watching Tina Turner, Sade and James Brown all in one, but she is uniquely her own artist.
Liv Warfield began building her career in Oregon, USA, where she gained the respect of local superstars and became an icon in her own right. In 2006, she self-released her debut album "Embrace Me". Her powerful vocals and enormous stage presence caught the eye of music royalty from Lionel Richie to Cyndi Lauper, and in 2009 – Prince, leading Warfield to join his music group New Power Generation.
After touring with him for several years and soaking up as much knowledge as she could from the ultimate music mentor, Warfield had her big splash on the national music scene with her major label album «The Unexpected», an album which was executive produced by Prince. What followed were show-stopping performances on "The Tonight Show Starring Jimmy Fallon", "The Late Show with David Letterman", and "The Arsenio Hall Show", a 2014 Soul Train Music Award and nominations for a BET Best New Artist Award nomination. In 2021, Prince released "Welcome 2 America", yet an album Liv appears on.
In 2017, Warfield began the next phase of her ascension, collaborating with another one of her childhood influences, the aforementioned Nancy Wilson from the band "Heart", to create the band Roadcase Royale. Later the same year, they released their debut album "First Things First".
Januar 2022, Liv Warfield is releasing her first live album, «Live At Café Wha», and she is currently recording her new studio album which is set for release next summer. As if that weren't enough – Liv Warfield will have her very first concert in Norway, at Cosmopolite Scene, March 12th 2022! We are looking forward to sharing a powerful and energetic soulshow with all of you!