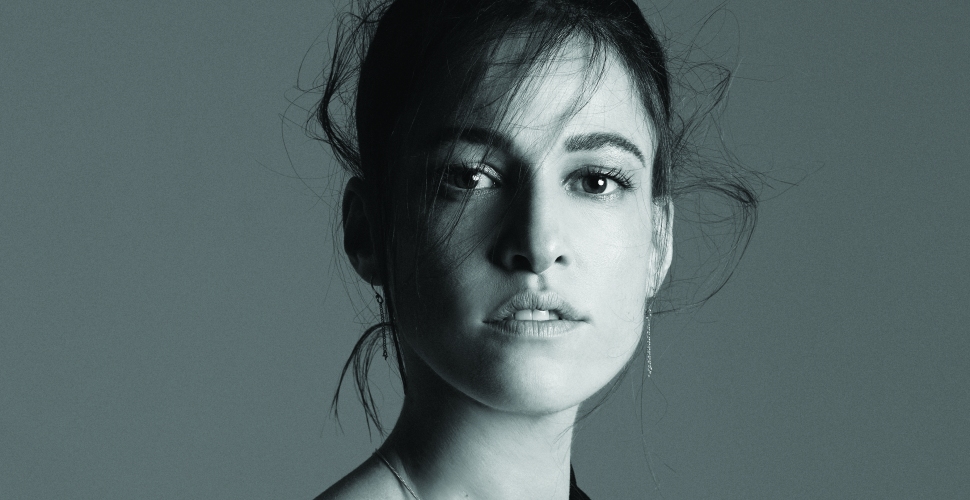 Carminho is the great voice of fado and is considered one of the greatest performers in the history of Portuguese music!
Carminho was born among the guitars and voices of fado, daughter of the renowned fado singer Teresa Siqueira. In 2009, her first album "Fado," was released, which became one of the most acclaimed albums of the year and decade. It achieved platinum - an enviable result for a debut album.
In the same year, she collaborates with Pablo Alborán in "Perdoname" and becomes the first Portuguese artist to reach number 1 of the Spanish top. In 2012, the second album, "ALMA", debuted in the first place of sales in Portugal and reaches prominent positions in several international tops. After performing in the main venues of Europe and around the World, she also performs in Brazil and her dreams of recording with Milton Nascimento, Chico Buarque and Nana Caymmi came true.
In 2013, Carminho affirmed herself as one of the most international Portuguese artists, at the same time she is distinguished in Portugal with a Golden Globe and the Prize Carlos Paredes, seeing both albums reach the double platinum award. In 2014, "Canto" is released, leading to Caetano Veloso's first partnership with his younger son Tom, who offered her the unpublished "O Sol, Eu e Tu". In 2016, following an invitation by the family of one of the greatest composers in the world, she recorded "Carminho Canta Tom Jobim" with the last band that accompanied him live in his last ten years. After the great success with the album "Carminho Canta Tom Jobim", she returns with a new album of originals - "Maria" in 2018.
Carminho has performed in Norway on two previous occasions, where the first was in 2016 during Oslo World. March 4, 2022 she comes to Cosmopolite Scene for the very first time, and we look forward to presenting fado-song at its best!