Oslo Pride: Johnny Hooker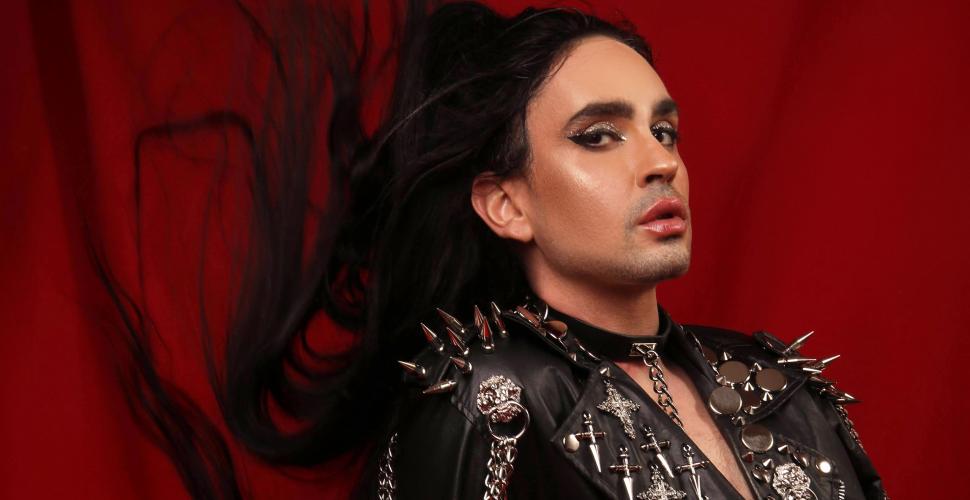 Oslo Pride: Johnny Hooker
Original and groundbreaking Johnny Hooker is transforming Brazilian identity in music
Sensual rhythms from Brazilian musical genres such as samba and frevo are traditionally associated with female dance performances and courteous couples dancing. Artist Johnny Hooker is loyal to the form of these musical tradition yet challenges them by writing text that contests stereotypical gender roles. Johnny Hooker is changing Brazil's musical identity by creating fluid gender expressions in his stage performances. 
Taking place during the Pride Parade in Oslo, the concert is part of Prides main program. In an interview with Vogue, Hooker expressed his frustration about Brazil being the country that kills the most LGBTQ+ people globally. He calls the situation heartbreaking.
Hooker is also an actor, a skill he uses in his stage performances. Describing his character comes easily and poetically: "I'm a fierce woman in a man's body with tearful eyes". Long, flowing hair and pharaoh makeup are his trademark looks. Moving around androgynously and artistically makes him look like a modernistic cat dancing on stage. Winning the prize for best male performer on the Brazilian Music Awards is proof that his performances are truly original.
"It's a tense period: Brazil is in a scenery of destroyed land, with the rise of a retrograde fascism. Art is resistance." Is one of Hookers messages about the politics in Brazil and his mission as an artist.
Hookers' stylistic inspiration comes from glam rock and great pop artist such as Freddie Mercury, Mick Jagger and Michael Jackson. Three of his favorite artists are for him "The Holy Trinity": David Bowie - a transwoman born a man (according to Hooker), Madonna and the "Holy Spirit" – Caetano Veloso. The latter was part of a musical movement called Tropicalismo which combines theater, poetry and music in an avantgarde performance style.
Show host and journalist Zeca Camargo describes Johnny Hookers music in one of his texts: 
"… And the music – very Brazilian, very modern and far from the clichés – is irresistible."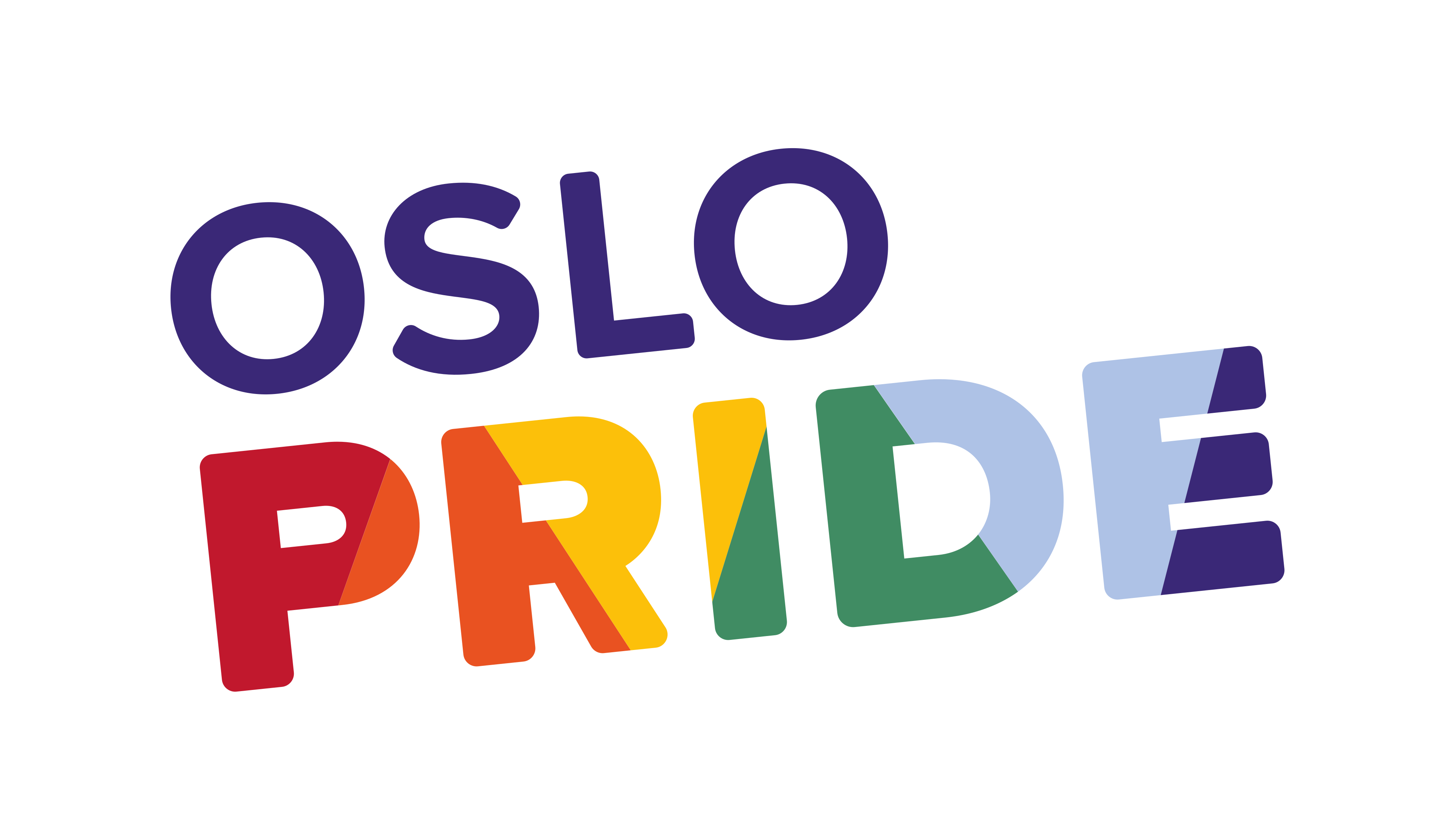 Sponsored by: