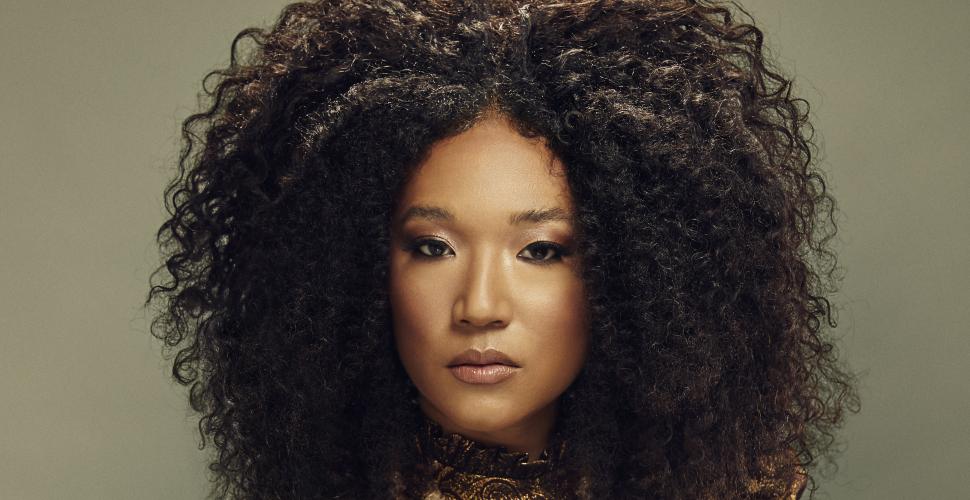 "If you long for contemporary soul singers who can raise the roof and really sing, then Judith Hill will not disappoint." – BLACK GROOVES
Judith Hill has been backup singer for both Michael Jackson and Prince but have taken the step forward to the center of the stage. Both audience and critics are enchanted by her enigmatic radiance and glittering soul music.
Hill stirred international interest due to her performance at Michael Jacksons memorial as well as when she sung the duet "I Just Can't Stop Loving You" during Jackson's This Is It tour. "Watching him opened my eyes to what it means to be a true artist," says Hill about the time touring with Jackson.
As a protégé of Prince, favors were exchanged; she was a backing singer for him, and he co-produced her well-received solo album Back in Time from 2015. Hill was part of the documentary "20 feet from Stardom" a film which received a Grammy award for "Best Music Film".
"Baby I'm Hollywood" is Hills latest release and is about "accepting your story and not hiding who you are" according to the artist. Hill grew up in LA together with her Japanese mother and Afro-American father who met each other in a 70s funk band. Her mother Michiko and father Robert (PeeWee) are on stage with their daughter during the concert – Michiko om keyboard and PeeWee on bass!
"The record is a powerful statement of talent… beautiful, genuine, and unforgettable" - ROCK AND BLUES MUSE
Line-up:
Judith Hill – vocal / keyboards / guitar
Michiko Hill – keyboard
Peewee Hill – bass
John Staten – drums