Bendik Hofseth's Woodlands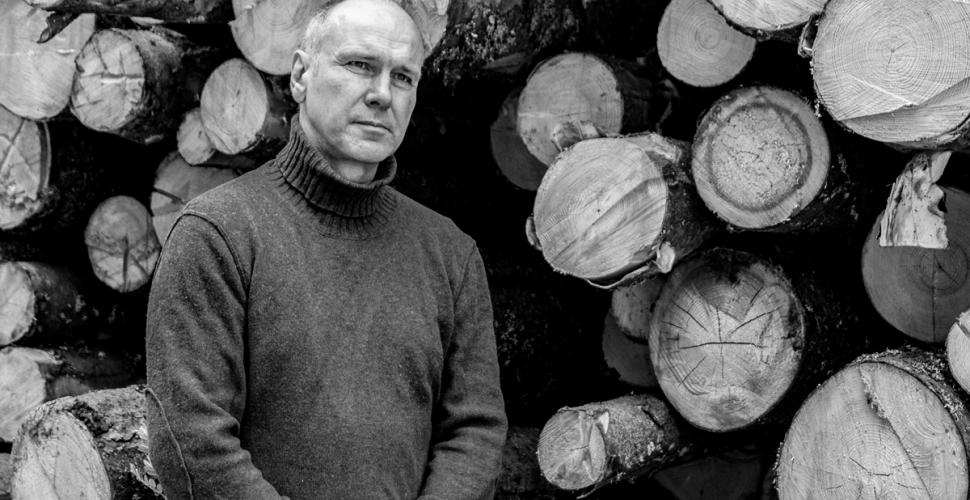 Saturday 16. October 2021
Bendik Hofseth's Woodlands
After being discovered by world-class vibraphonist Mike Mainieri and replacing Michael Brecker in the legendary jazz rock band Steps Ahead, the arrow continued only one way for Bendik Hofseth. He released his debut album IX in 1991 on Columbia Records in the USA, and toured with his then "unknown" band, consisting of upcoming greats such as Paolo Vinaccia, Eivind Aarset and Knut Reiersrud. To this day, many believe that the 90s version of Bendik Hofseth Band is the biggest thing that has happened on a Norwegian stage.
After 11 instrumental, Norwegian and English records, he focused a lot on organizational life, before he is now back fully as a performing artist. In 2016, Bendik had his 25th anniversary for his debut album, and an entire nation of top musicians paid tribute to both the man and the album, which was named one of the best Norwegians of all time in the Morgenbladet Top 100 award.
Now the stage is set for the concept album of all time, or concept BOX, where the theme is trees. As many as four records with newly written music will soon be ready.
Album # 1 Trunks is instrumental, # 2 Branches is in English, # 3 Leaves contains songs in both Norwegian and English, while album # 4 Roots is made for Bendik, string quartet and electric guitar.
The four albums, as well as a book about Edvard Munch and trees, make up the box Forest, which will be printed in limited numbers and sold on tour.
Songs from the Forest will primarily be played, in addition to old hits.

Line-up:
Bendik Hofseth - vocals and saxophone
Eivind Aarset - guitars
Mats Eilertsen - bass
Helge Iberg - piano
Per Oddvar Johansen - drums