Tigran Hamasyan – The Call Within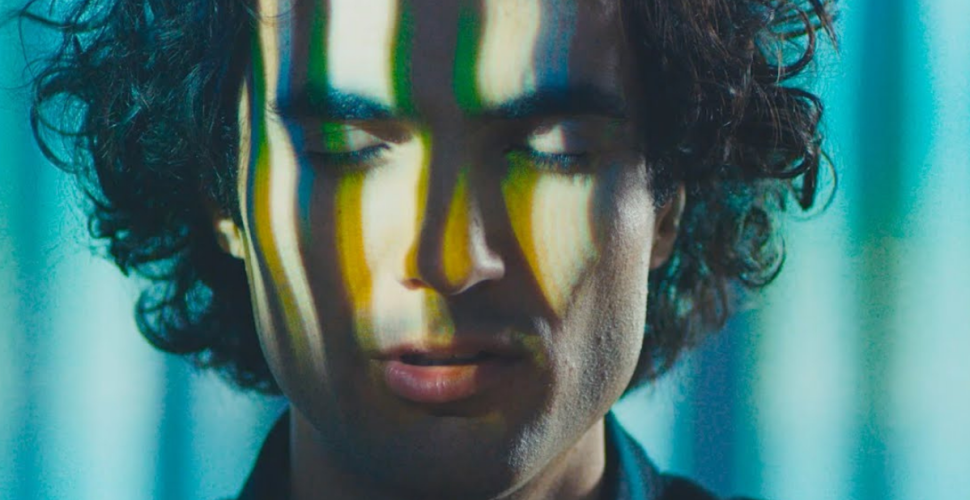 Wednesday 8. November 2023
Tigran Hamasyan – The Call Within
"A mature and great and rich and deep artist" – Chick Corea
Pianist and composer Tigran Hamsayan fuses potent jazz improvisation with the rich folkloric music of his native Armenia. He is one of the most remarkable and distinctive jazz-meets-rock pianists of his generation.
"Tigran Hamasyan merges ancient Armenian sacred music with jazz piano" – The New York Times
Hamsayan has drawn inspiration from maps from different time periods in history when he wrote and produced the album The Call Within (2020). He also explores poetry, Christian and pre-Christian Armenian folk stories and legends, as well as astrology, geometry, ancient Armenian design, rock carvings, and cinematography. The album blends the lines between the historic reality and the imaginary world.
The Call Within is an energic and highly intensive album where the slamming intensity of high energy contemporary groove-metal meets the celestial-bound melodies and metrically complex folk traditions largely sourced from his Armenian heritage. Of this writes Jazz Wise:
"Extreme opposites attract; the transcendental and confrontational are organically aligned in Tigran's world."
From All About Jazz review of the album: "But The Call Within also illustrates Hamasyan's remarkable gifts as a composer, musicologist and visionary"
And what is Hamsayans personal vision with his creation?
"For the humanity to discover what is invisible: The divine mystery."
 
Line-up:
Tigran Hamasyan – piano and keyboards
Marc Karapetian – bass
Arthur Hnatek – drums