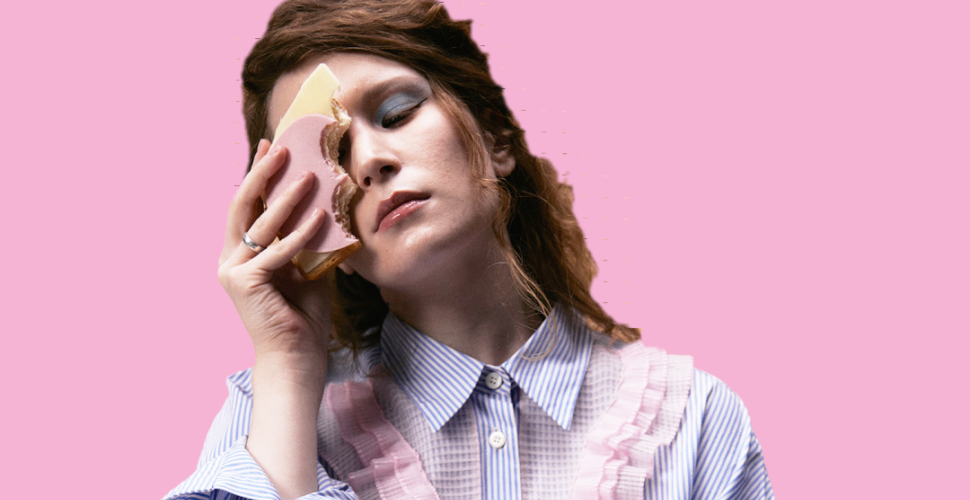 Monetochka, a phenomenon of Russian pop culture, is going on tour. She will perform live her already beloved and new songs.
Monetochka became popular after posting her ironic songs on social media. In her songs, she uses a tender high-pitch voice to reveal the acute problems of Russian society. After being banned in Russia, Monetochka went on a charity tour Voices of Peace.
Ukraine-support non-profit concert.
Profit will go to Ukrainian fond "Tabletochki"
Concert is supported by Amnesty International,  The Norwegian Helsinki Committee and Matrix Advokatene.