Mike Stern Band feat. Dennis Chambers, Leni Stern, Bob Franceschini og Chris Minh Doky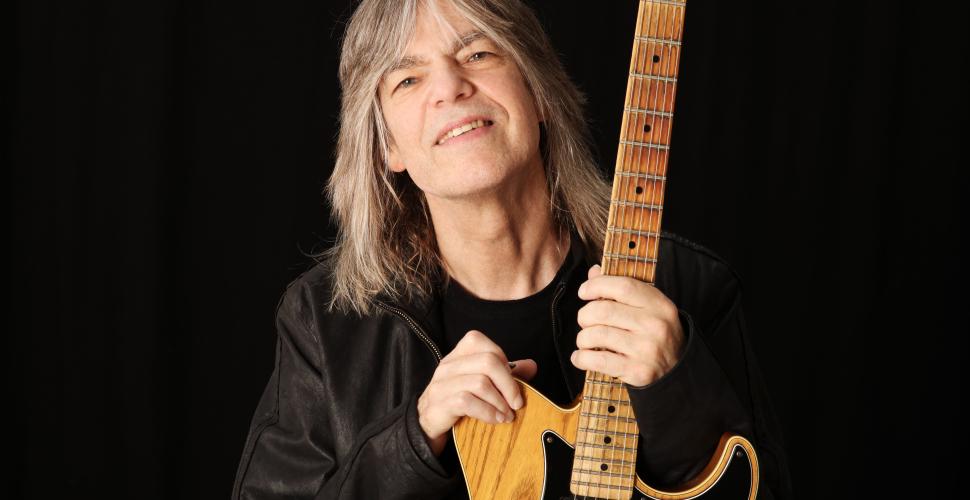 Mike Stern Band feat.
Dennis Chambers, Leni Stern, Bob Franceschini og Chris Minh Doky
Mike Stern is a friend of Cosmopolite who regularly returns to do a concert, and this time he is even bringing his wife, guitarist Leni Stern!

"Mike's just a bebop wizard, he's got an incredible jazz feeling. And by the same token, he's got the rock and blues thing covered too. He's on both sides of the musical spectrum» says the Grammy-winning producer Jeff Lorber, who fusioned his sound with Stern on the record Eleven from 2019.
Stern has been recognized as one of the greatest jazz guitarists of his generation. He was named best jazz guitarist in 1993 by the Guitar player magazine, and in 2009 he was listed as one of the 75 greatest jazz guitarists of all time.
Leni Stern was chosen as one of the 50 most sensational female guitarists by the magazine Guitar Player. The magazine described her as a genre-defying player in her quest for adventure!
Leni Stern has been mixing jazz with West-African styles, and travels to Mali and Senegal to perform with Salif Keita, amongst others. Leni says: She says: "Music is one of the truest, most beautiful expressions of the human spirit, crossing borders, dissolving tribalism, binding us together – if we let it."
Dennis Chambers is the prodigy who started playing drums as a 4-year-old. He is well known for his speed and technique as a percussionist. Chambers plays a great array of genres, although hes most known for jazz-fusion, funk and Latin-American styles.
Bob Franceschini plays the saxophone, and has toured, written and produced for artists such as Tower of Power, Chaka Khan, Richard Bona, Paul Simon and Jennifer Lopez. Franceschini has recorded with Mike Ster non the last five of his grammy-nominated releases.
Chris Minh Doky is a bassist who belongs in many different genres and stages, from pop, to jazzclubs, philharmonic stages and opera halls.