Arctic Duo - Arild Andersen & Daniele di Bonaventura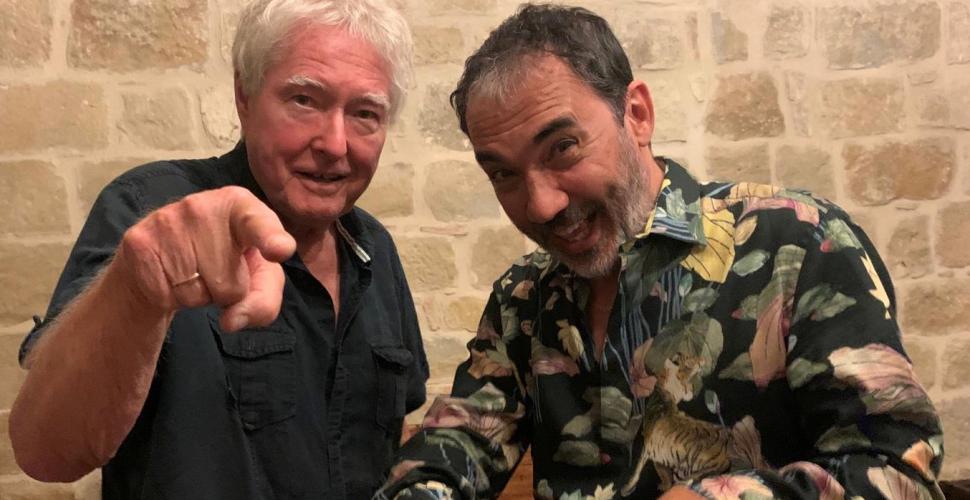 Arctic Duo - Arild Andersen &
Daniele di Bonaventura
Arctic Duo is a new project by two maestros of jazz: Arild Andersen and Daniele di Bonaventura! It startet over a year ago in Italy, with a concert – and their cooperation grew as they met at several European jazzfestivals, in Hungary, Romania and Norway.
The duo composes their own songs – with a flair of elegance and refinery, which moves from a warm Mediterranean sound to the subdued northern European tones and ends in an airy arctic atmosphere.
Daniele di Bonaventura is a native of Fermo in the Marche-region, and is both a composer, arranger, pianist, and player of bandoneon.
Composer and bassist Arild Andersen, has since 1967 been regarded as one of Norways leading jazz bassists, and one of the most respected Norwegian musicians abroad.  
Line-up:
Daniele di Bonaventura - bandoneòn, live electronic
Arild Andersen - double bass, live electronic
This concert is organized in cooperation with Instituto Italiano Di Cultura.