James Acaster: Hecklers Welcome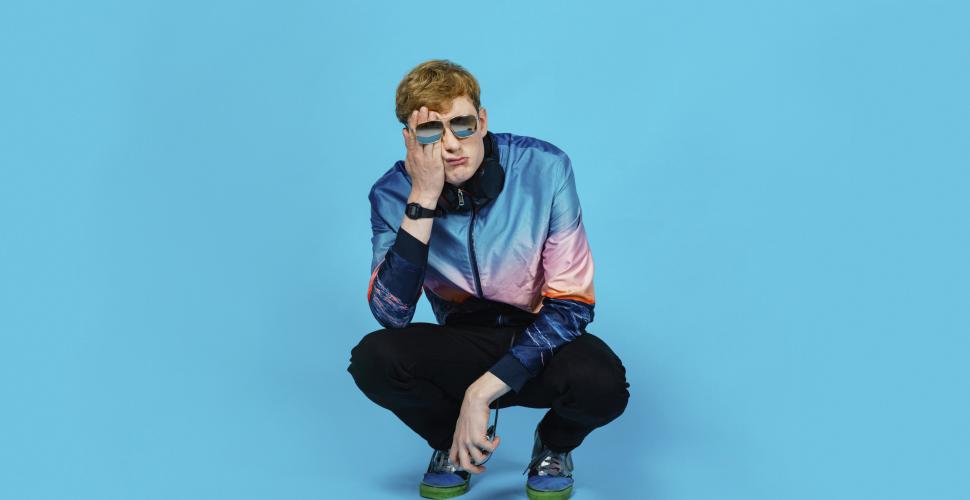 Thursday 8. September 2022
James Acaster: Hecklers Welcome
The show is in english
Stand up/Comedy
'One of comedy's most original voices' – Evening Standard.

For the last three years, James Acaster has not performed much, due to the global pandemic and because he didn't want to. However, now he is back: Join him for a largely improvised show from his uniquely whimsical brain!
'A remarkable story-teller, a comedian who can identify one situation and spin it into an elaborate, multifaceted, and thematically rich narrative' – Vulture.
James Acaster has received acclaim from around the world, including a record breaking five consecutive nominations for 'Best Comedy Show' at the Edinburgh Fringe Festival. He is also the first UK comic to shoot more than one Netflix Original special.

His books, Classic Scrapes and Perfect Sound Whatever, made the Sunday Times bestseller list. The podcast Acaster made with Ed Gamble, Off Menu, regularly graces the iTunes top 10 list.
'A comedy genius at the peak of his powers' – The Guardian.