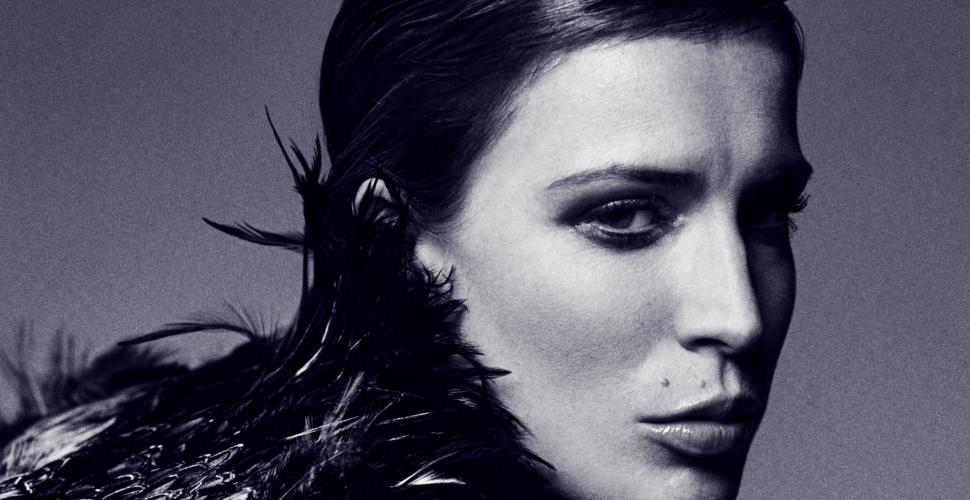 Polske filmdager i Fredrikstad & Oslo
Saturday 22. October 2022
Line-up:

Aga Zaryan – vocal
Szymon Mika – guitar
David Dorůžka – guitar

Sissel Annett Myklebust – photography and artwork
***

The concert is a part of Polish Film Days, the largest polish art fair in Norway.

On this special festival evening our guest on stage is Aga Zaryan  - an excellent musically gifted character with an unparalleled voice from the polish jazz scene.  Zaryan is precenting her eleventh, and latest album, SARA, accompanied by two extraordinarily gifted guitarist: Szymon Mika and David Dorůžka. The trio is performing Aga Zaryans subtle musical compositions which accompany texts by the American poet Sara Teasdale, who lived in the end of the 18th century. The musical experience is enriched with a multimedia screening  of photography by Sissel Annett Myklebust.

Aga Zaryans intimate music uses poems by the American poet Sara Teasdale, one of the most acknowledged and popular poets of the western world in her lifetime. Teasdale was awarded the Pulitzer prize for the poetry collection "Love Songs" in 1918, a historic moment as this was the first time the award was bestowed in the category "Poetry".

Aga Zaryan trio invites the audience into a world of harmony and one-of-a-kind melodies. The spirit of the exceptional woman Sara Teasdale, a sensitive soul with great love of music is captured in the music. Melodies and rhythms from Teasdales poems are expressed through Aga Zaryans song, the extraordinary expressive talent of Mikas and Dorůžkas guitars and the sensual images of Sissel Annett Myklebust.

Szymon Mika was chosen as the Jazzhope of the year by "Jazz Forum" magazine in 2016. Mika has received several prizes and recognitions, such as the Jarek Śmietana International Jazz Guitar Competition (2015) and Grand Prix Jazz Individuality på Jazz at Odra Festival (2012). His style of playing is characterized by maturation, raffined timbre and professional craftmanship. Mika has many personal projects and collaborates with several polish and world-class jazz musicians.

David Dorůžka studied composition and improvisation at Berklee College of Music in Boston alongside Joe Lovano, Mick Goodrick og George Garzone. Dorůžka has learned by topstars from the jazzworld, like Herbie Hancock, Brian Blade, Joshua Redman and Christian McBride. He has received the Anděl-prize in the category «This year's jazz album" three times in the Czech Republic. Dorůžka has cooperated with Lizz Wright, Jeff Ballard, Kendrick Scott, Dan Tepfer, George Mraz, Jorge Rossy, Chris Cheek, Arild Andersen, Harish Raghavan, Django Bates, Marcin Wasilewski, Daniele di Bonaventura, Aga Zaryan, Ewa Farna and more.
Sissel Annett Myklebust works and lives in Moss. She is a Norwegian artist and uses analogue photography as her medium. In her last series "Emotional Alchemy" she is inspired by conversations with children and adults who have experienced trauma. In these conversations they were asked what their thoughts and feelings were after the incident. Some have transformed and processed their pain into understanding, strength, personal growth and healing. Others have chosen a darker reflection.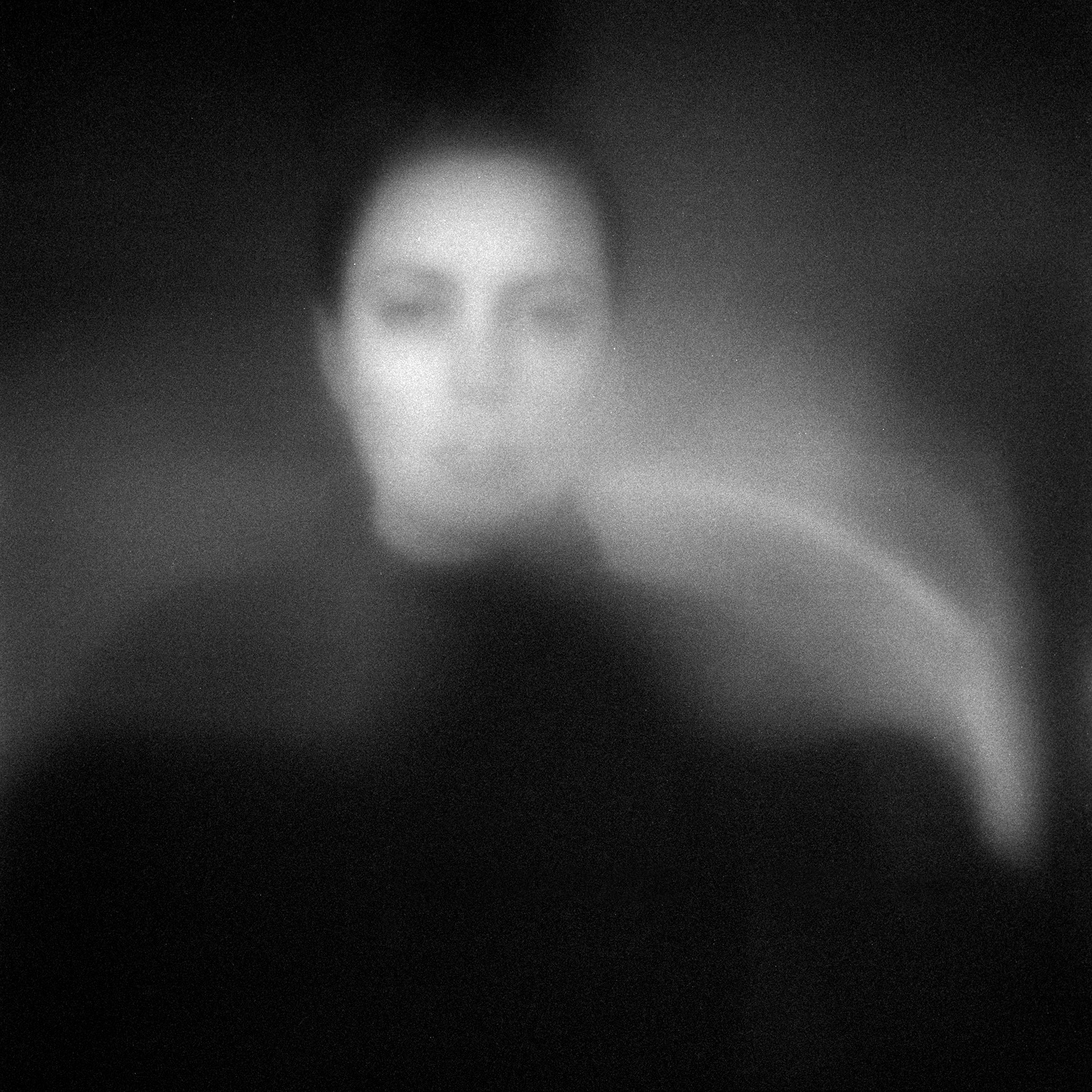 Co-sponsored by:
Republikken Polens ambassade i Oslo
Main sponsor: