COSMOPOLITE 30TH ANNIVERSARY: BUIKA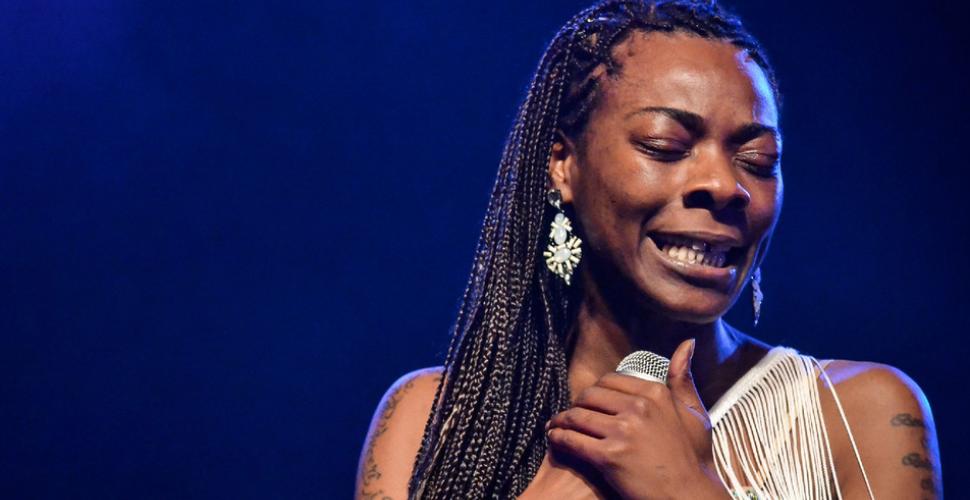 COSMOPOLITE 30TH ANNIVERSARY:
BUIKA
Artist Buika learned to sing by the gypsies in Mallorca - and became a world leading flamenco singer
The gypsies taught Buika how to sing flamenco. As a daughter of refugees from Equatorial-Guinea, she grew up as the only African in Mallorca's gypsy quarter. In the local church they said her voice sounded like a barking dog. According to some of the worlds leading stars and music connoisseurs Buika's voice is to this day described as sensual and languid, sweet and imperious at the same time – able to reach any fierce heart.
Buika is the daughter of fusion – a clear example of diversity. She grew up surrounded by multiple cultures and enjoyed a very atypical variety of musical influences, from African and European pop genres to Latin or Asian styles. Her extraordinary flamenco feeling vocal skills and some of these styles take part in some of her compositions. Buika continues to create a symbiosis of genres in her career.
By Los Angeles Times, Buika is described as such: "Although compared with Nina Simone, Billie Holiday Edith Piaf, she doesn't sound as anyone ... other than herself".
"Buika shows her soul to those who dare to listen to her" it is said of the stars live performances. Other world-famous artists who have dared to listen and become mesmerized are Carlos Santana, Alicia Keys, Seal and Nelly Furtado.
Buika has stated that "to surround myself with beautiful things, like men, cultivates my creativity". Despite the inspiration men bring into her life Buika remains single because "my inner drive is so strong that I only get into trouble when trying to live by other people's rules".
As a way of processing her whirlwind love life Buika published the poetry book "To Those Who Loved Difficult Women and Ended Up Letting Go". Writing is her way of releasing her inner force and is a medicine for handling life.
The world-famous director Pedro Almodóvar portrays Buika in his own words:
"Buika belongs to a lineage of artists that is found very rarely. She only knows how to sing with a broken heart."
Line-up:
Buika – vocal
Santiago Cañada - trombone
Josue Ronkio -  bass 
Ramón Porrina -  percussion
JoseMi Carmona - guitar