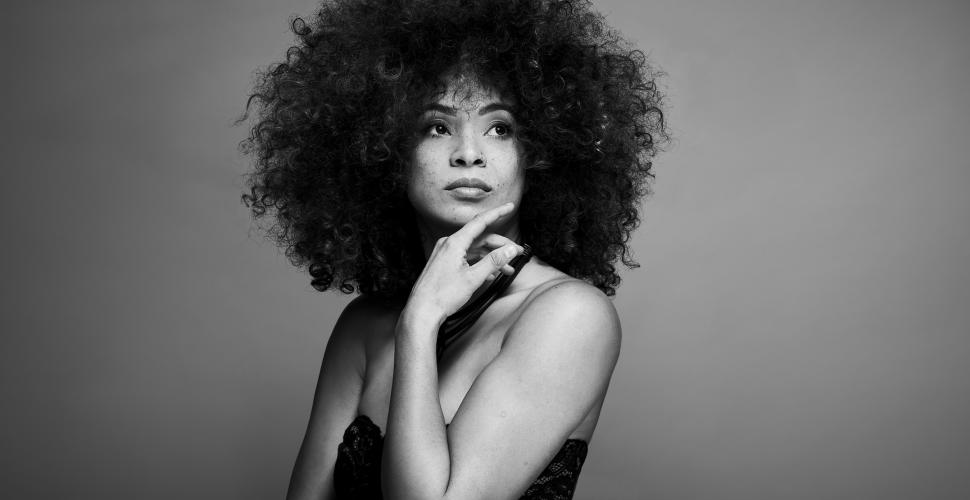 Pianist and vocalist, Kandace Springs, has a voice big enough for recognition from the legend himself - Prince; "Kandace has a voice that could melt snow."


Growing up with strong voices like Nina Simone, Diane Krall and Luther Vandross, influenced Springs to become who she is today. "My father used to play me records when I was young, and I fell in love right away with all these great singers. I literally learned to do what I do by singing along with them», says Springs.

At age 15, Springs recorded her first demo which landed her an audition for Blue Note president Don Was. This resulted in a deal with the renowned record label Blue Note. In 2014 the debut album Soul Eyes was released, produced by Grammy legend Larry Klein. In total, Kandace Springs holds three albums, the latest of which, The Women Who Raised Me, was released in 2020.

The Women Who Raised Me is, as you can tell by the name, a tribute to the women who have influenced Springs's upbringing. The album consists of cover songs from big names such as Billie Holiday, Ella Fitzgerals, Dusty Springfield, Diana Krall and Norah Jones, where the latter one also appears on one of the album's 12 tracks. The warm and plucky bass notes fills the air, and you quickly understand that this album is something unique.

"This is an album I've been wanting to make forever. It really expresses my love for all of these singers and gratitude for what they gave me. Each taught me something different and all of those lessons combined to make me who I am now. My dream is that people will listen to my album and then want to go learn more about all of these great women» - Kandace Springs.