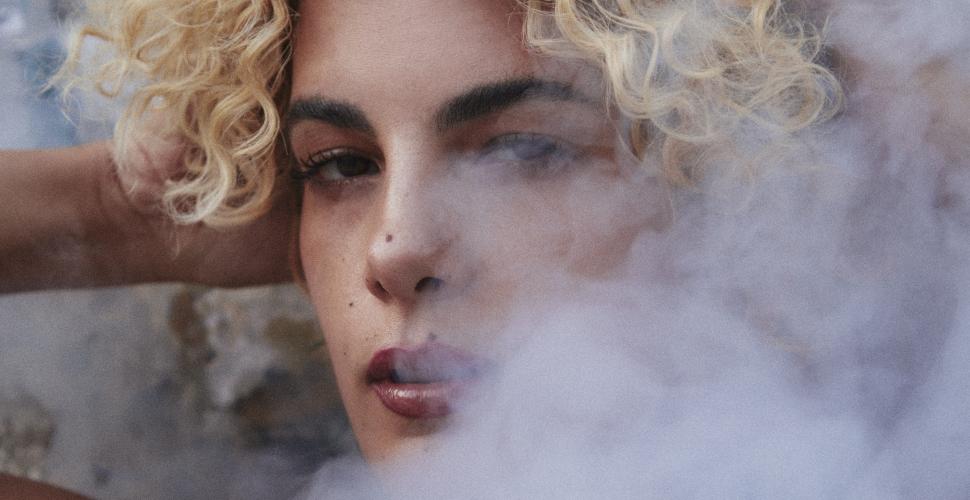 Céu is an ambassador for new Brazilian music, and is also one of the most important Brazilian artists of her time. She has found inspiration from big vocalists such as Billie Holiday and Lauryn Hill, but made it her very own style, which have earned her an American Grammy nomination in addition to winning the Latin Grammy's twice.
There is something seductive and wonderfully laid back about Céu´s songs. Her crystal clear and pleasant voice adorns unaffected over a mix of electronics and samba, with hints of reggae and dub lurking beneath the surface. She mixes genres and plays with new and old, electronic and organic, Brazilian and American - and with great success! All this combined with an extremely winning stage personality, she is an artist who really knows how to enchant the audience.
«Céu has a cool, sensual, laidback voice that provides an instant reminder of Astrud Gilberto and the bossa nova movement that seduced the US in the early 60s». - THE GUARDIAN
Her father was a composer and musicologist, and from him Maria do Céu Whitaker Poças got an early introduction to some of Brazil's greatest classical composers, especially Heitor Villa-Lobos, Ernesto Nazaré and Orlando Silva. Already as a teenager she shared the stage with some of the country's biggest musical stars, and it was to no surprise when she got nominated for the Latin Grammy´s «Best New Artist» in 2006, as well as topping the Brazilian sales charts with her first release in 2007. She is also one of the very few Brazilian artists who has played at Coachella in California, and who has had her album released worldwide to marvelous reviews. In addition, she is the artist behind the Brazilian song that has reached the highest on American Billboard charts since Astrud Gilberto with "Girl from Ipanema" in 1963.
During a stay in New York in her early 20s, Maria gathered inspiration from jazz singers Billie Holiday and Ella Fitzgerald, soul artists Lauryn Hill and Erykah Badu, as well as American Hip Hop. Back home, she first fronted a samba-funk group and then an electro-dance group, and quickly aroused the interest of several major record companies before her choice finally fell on the indie label Urban Jungle, which could offer her the artistic freedom she needed.
The albums "Tropix" ​​(2016) and "Apká" (2020), both won the Latin Grammys, and on November 12, 2021 she released a brand new album "Um Gosto de Sol", where she covers famous songs from bands such as The Beastie Boys and artists like Fiona Apple, Jimi Hendrix, Joao Gilberto and Milton Nascimento. We have every reason to believe that this album will be a success as well!