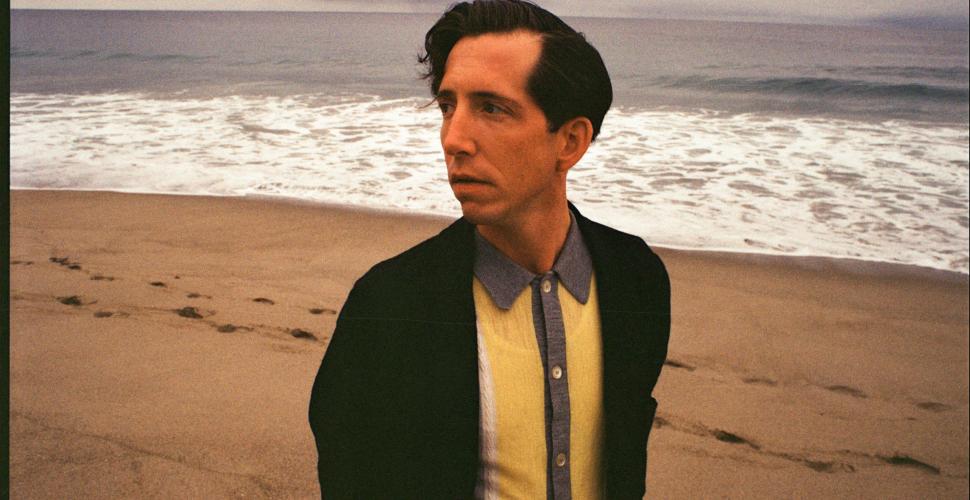 Pokey LaFarge has a mission, which is to encourage fans all over the world to think differently when it comes to celebrating musical traditions. Simply put, Pokey explains "It's not retro music. It's American music that never died ».
Musician, composer, songwriter and entertainer Pokey LaFarge represents an arsenal of talents who since 2013 have placed him at the forefront of American music. Pokey has won the hearts of music lovers across the globe with his creative mix of jazz, ragtime, country blues and western swing.
In March 2020, LaFarge packed up, left his Los Angeles home and put his belongings in storage in anticipation of spending a long time on the road with his then-album, Rock Bottom Rhapsody. He could not wait to go down to Austin a few weeks later to show off the songs and launch the album with his band on SXSW. Then the pandemic hit and all LaFarge's plans went up in smoke.
From the first planned (and unfortunately postponed) concert at Cosmopolite in 2020, to the upcoming concert on April 29, 2022, Pokey LaFarge will release a new album, the sequel to Rock Bottom Rhapsody - "In The Blossom of Their Shade" on New West Records.
LaFarge says: "This album is a result of my experience in 2020. Before the pandemic, I was in a dark place, but the pandemic actually created the much-needed space for me to reflect on. It turns out that being completely sedentary for once "guilt was a good thing. I found peace in the silence. I was able to calibrate what it is I do and why I do it. Who I should do it with, and most importantly, who I do it for."
Join us to experience new and up-to-date music with Pokey LaFarge on Cosmopolite Scene on April 29, 2022!
Line-up:
Pokey LaFarge (vocals, guitar)
Dave Hammer (guitar)
Geoff Henderson (bass)
Sam Fribush (keys)
Matt Meyer (drums)