Lee Fields & The Expressions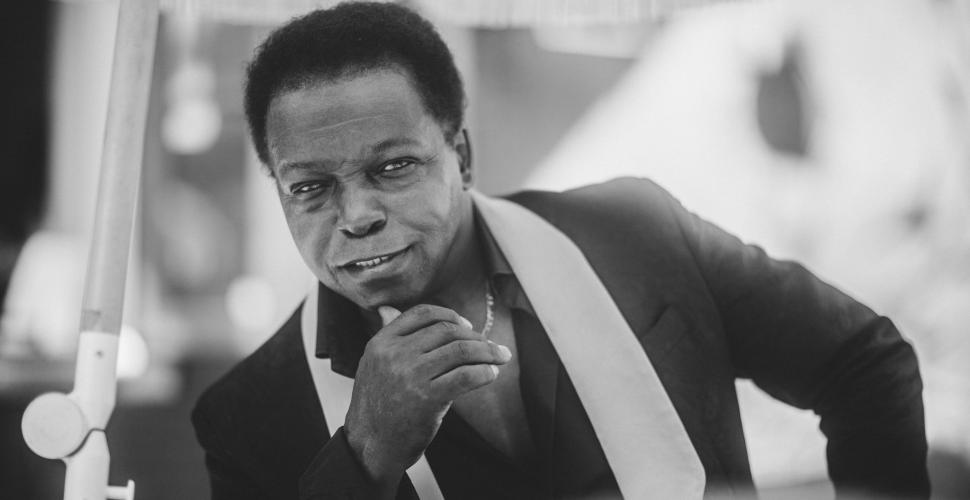 Lee Fields & The Expressions
He is a pure soul man from the inside out, who makes it tingle with 70's, hard-hitting rhythms and intimate ballads.
Lee Fields forms a direct connecting line to the original soul and rhythm'n'blues music scene, and has cultivated the form for forty-five years. He has worked with big names like BB King, Clearence Carter, Betty Wright and Bobby Bland to name a few.
During the '70s, Lee Fields released a number of hard-hitting singles – which today are sought-after collectibles, and have inspired music fans looking for real grooves and hooking rhythms. He is sampled by a number of hip hop artists, and is considered the leading figure in the "deep funk" scene.
In the 2000s, Lee Fields has so far released four albums, all of which have aroused great enthusiasm among both critics and fans. The big breakthrough came with "My World" in 2008, which Pitchfork called "one smoking mother of an old-sound soul record". Allmusic.com has called Fields "one of the most compelling soul singers at work today".
In 2020, he released the album Big Crown Valuts vol. 1 on Big Crown Records.
Just look forward to another amazing night at Cosmopolite!