Ron Carter "Foursight" Quartet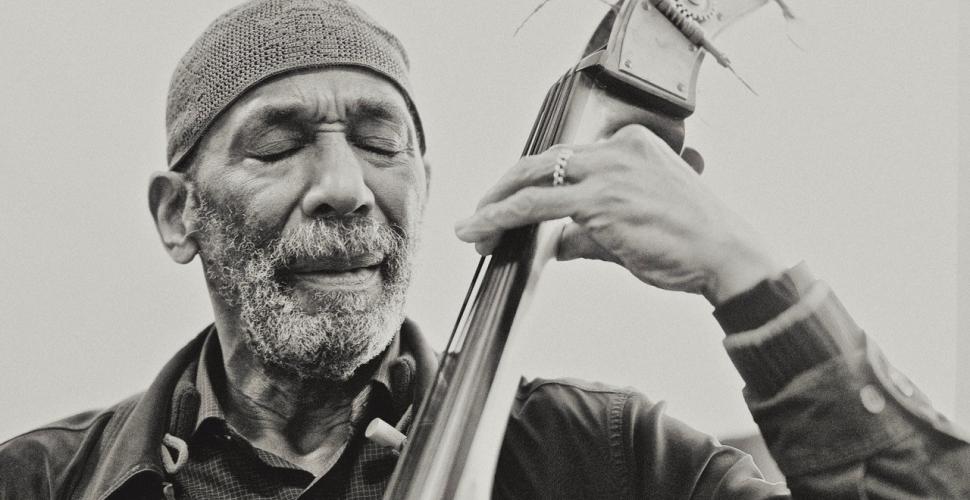 Thursday 23. September 2021
Ron Carter "Foursight" Quartet
Payton Crossley – trommer
Donald Vega - piano
Jimmy Greene - tenor sax
Ron Carter - bass
A concert with Ron Carter's 'Foursight' takes you on a musical journey through a series of albums. From standards on the album 'Dear Miles' to various well-known originals documented throughout Carter's lifelong career.
For more than seven decades, the sympathetic double bassist from Ferndale, Michigan, has been considered one of the most important, most creative and unique representatives of his profession. He is one of the most recorded bassists in jazz history, and has appeared on well over 2500 albums.
Ron recorded his first albums with colleagues such as Eric Dolphy and Don Ellis in the early 1960s, projects that have had a formative influence on modern jazz. He later made unforgettable performances in the legendary Miles Davis Quintet, working with Gil Evans, Cannonball Adderley, Freddie Hubbard, Dexter Gordon, BB King, James Brown, Stan Getz, Quincy Jones, Roberta Flack, Antonio Carlos Jobim, Jim Hall, Herbie Hancock and McCoy Tyner, in solo projects, with big bands and even in hip hop.
Ron Carter has received a large number of prestigious awards and accolades, and is i.a. honorary professor at the Music Department of The City College of New York. He has won several GRAMMY's and arranged and composed music for several films throughout his career. He has also written several books, and has contributed to the film music of classics such as "'Round Midnight".
Born in 1937, and still as active as a musician. This time he performs with Donald Vega on piano, Payton Crossley on drums and Jimmy Greene on tenor sax.