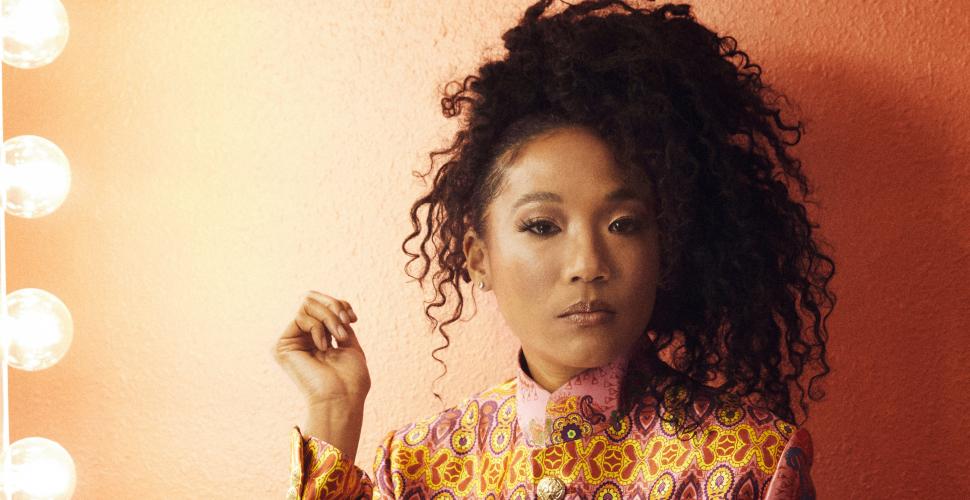 Multi-instrumentalist, Grammy-winning vocalist and songwriter Judith Hill spent the year 2019 touring Europe, Canada and the US with her latest acclaimed studio album 'Golden Child' from 2018. Now she's releasing her latest album "Baby, I'm Hollywood!" with release date February 12, 2021. 
Judith Hill has already garnered much praise for her live performances, including as a support act for her former collaborator and mentor, Prince, and star John Legend. Hill, who wrote her first songs at the age of four, has been praised by Rolling Stone for her 'stellar powerhouse vocals'. In addition to performing her own material, she has backed artists such as Stevie Wonder and Michael Jackson, something most people can only dream of.
On her latest LP 'Baby, I'm Hollywood', Judith Hill presents an ambitious, kaleidoscopic project - her self-discovering journey. The music on the album is truly a personal statement: rich in soul, piano ballads and psychedelic funk.
"I wanted to personify Hollywood as a woman who's a survivor. In my career, I've been through so many peaks and valleys, and the show must go on. The message is being persistent, bringing all of your pain and your story to the stage ".
"Baby I'm Hollywood is about acceptance .... coming to terms with my story and unapologetically stepping into who I am. I want to bring people inside MY soul and help them see past the makeup, stage lights, rumors, and history ..... To step out of the shadows of fear and into the light of vulnerability, "
Line up: 
Judith Hill: vocal, piano, 

guitar

Robert Hill (Pee Wee): bass

Michiko Hill: Hammond B3, keys 

Chaun Dupre Horton: drums