Ida Nielsen & The Funkbots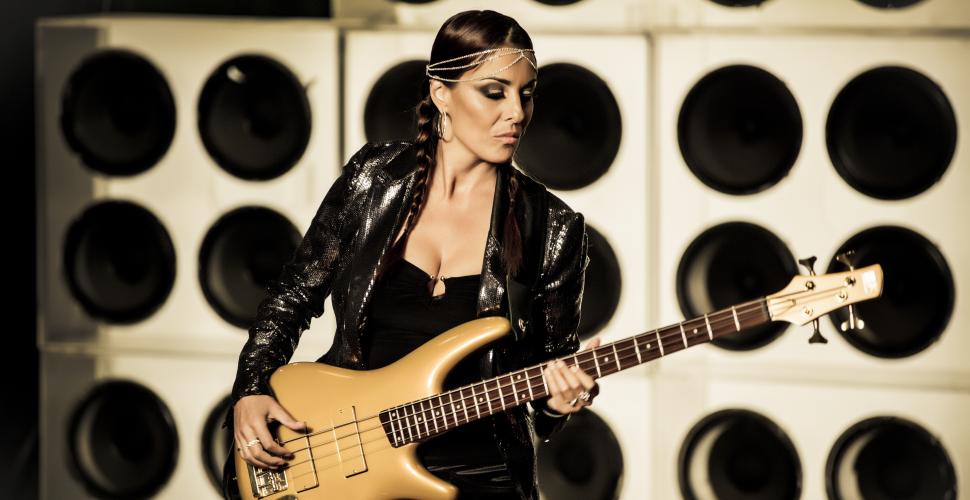 Thursday 28. October 2021
Ida Nielsen & The Funkbots
Line-up:
Ida Nielsen - Bass, vocal
Kuku Agami - Rap/ Spoken word
Oliver Engqvist - guitar, vocal
Jon Grundtvig - drums
The Danish funk bassist is part of a very exclusive club of musicians; namely, the Prince considered funky enough to have in his inner circle. She became a regular member of his New Power Generation, in addition to his side band PRINCE & 3RDEYEGIRL. In addition to this, she worked on her solo project, which she currently tours with around the world.
"Time 2 stop worrying (bout the weird stuff)" is the new album by bassist Ida Nielsen, which once again shows Ida's diverse repertoire: oldschool funk mixed with hip hop and neo-soul. Her latest release invites us into a more intimate universe than her previous album - and with even more soul. You will discover a softer side of her compositional music, but Ida's highly recognizable soundscape still cuts through this stripped-down musical setting. And for bass lovers, of course, there are many gems: smooth bass lines, groovy rhythms and soulful bass solos.
Ida Nielsen & The Funkbots promise to deliver a packed and high-energy funk show packed with "good vibes" & "tight grooves"!