Lenine & Martin Fondse: The Bridge (New date: 24.11.2021)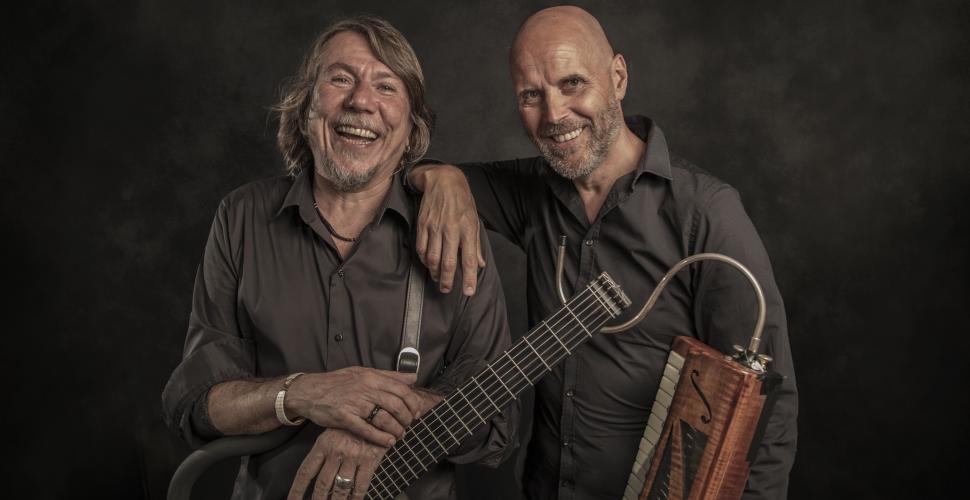 Lenine
& Martin Fondse: The Bridge (New date: 24.11.2021)
Line-up:
Singer and songwriter Lenine has been active in Brazilian music for over 30 years, with 13 albums under her own name, 6 Latin Grammys and a number of collaborations with famous names such as Maria Bethânia, Gilberto Gil and Milton Nascimento. He is currently working on the project The Bridge ll together with the Dutch pianist Martin Fondse.
The collaboration between the Brazilian singer and songwriter Lenine and the Dutch pianist and composer Martin Fondse started in 2013 with the project The Bridge I, The project consisted of new elevated arrangements of Lenine's rich repertoire for the Martin Fondse Orchestra. They found their inspiration in the Maurício de Nassau bridge in the Brazilian city of Recife, which symbolizes the historical relationship between Brazil and the Netherlands. Together they have played in major international arenas such as Summer Stage - Central Park in New York, Rock in Rio in Rio de Janeiro (for 200,000 spectators) and North Sea Jazz Festival in Rotterdam
Now they are back with 'The Bridge II'. In the new project, the duo do not play with a large orchestra, but they return to the essence - with piano, guitar and vocals. We get new compositions by Fondse with highlights from Lenine's career, including songs such as Jack Soul Brasileiro, Paciência and A Ponte. The combination of the subtle and lived-in songs in Brazilian Portuguese with the modern and energetic accompaniment of a jazz pianist undoubtedly creates a unique and captivating sound. To celebrate their successful musical collaboration, 'The Bridge II' will tour Europe from the autumn of 2021 and will be presented at Cosmopolite on 19 November.