Djangofestivalen 2021 (New date: 12.06.21)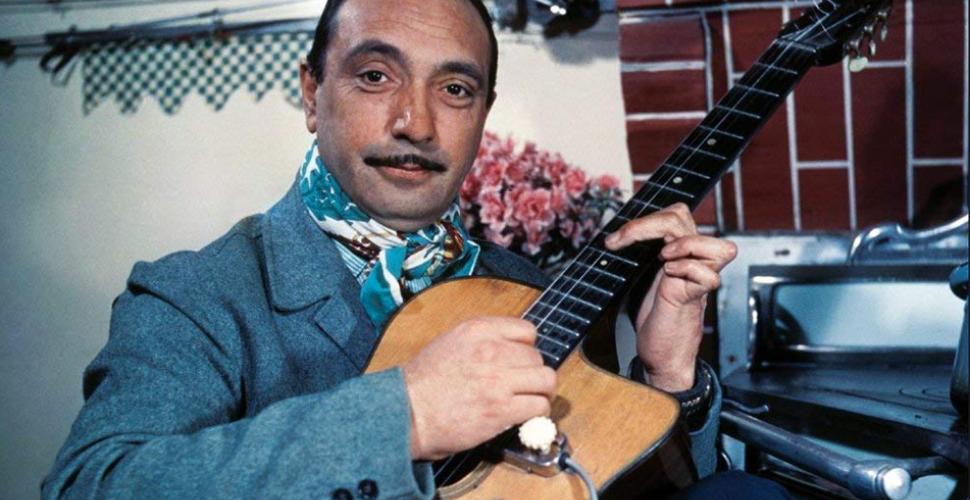 Saturday 23. January 2021
Djangofestivalen 2021 (New date: 12.06.21)
Kjære publikum,
I 2021 arrangeres det 3 dager med Djangofestivalen, 2 konserter per dag og 200 billetter ute for salg per dag. Kom å opplev årets høydepunkt under de tryggeste rammene!
Dear audience,
Ever since January 1992, Cosmopolite have hosted the fantastic Django Festival.
The festival is our kickstart to the new year and there is little we look forward to more than our venue full of music and people loving the music.
Unfortunately, the Covid-19 pandemic left a big mark on the concert year in 2020. We are crossing our fingers that 2021 will be better, but we are unfortunately starting with major uncertainties.. Due to this, we unfortunately have to make the difficult decision to postpone the Django Festival until June 2021.
Our faithful host Jon Larsen and all our fantastic musicians are already ready to give you a fantastic festival, even if it will be a little later than what we are used to.
We hope that you all will wait with us and create the Django Festival of all time in June.
New dates for the festival will be:
Thursday 10.06.21
Friday 11.06.21
Saturday 12.06.21
All tickets and festival passes purchased for the festival in January will be valid on the new dates in June.
If this does not fit, Ticketmaster can help you get your refund.
If you want to get your ticket(s) refunded, you can contact Ticketmaster on this link: https://help.ticketmaster.no/hc/no/articles/360006644513-Avlyst-flyttet-arrangement 
(NB: Due to high demand at Ticketmaster, a slightly longer response time than normal must be calculated)
Deadline for refund: 14.02.2021
We apologize for any inconvenience this may cause our audience.
Take care of each other and have a nice Christmas, we are lookinfor forward to seeing you all in 2021.