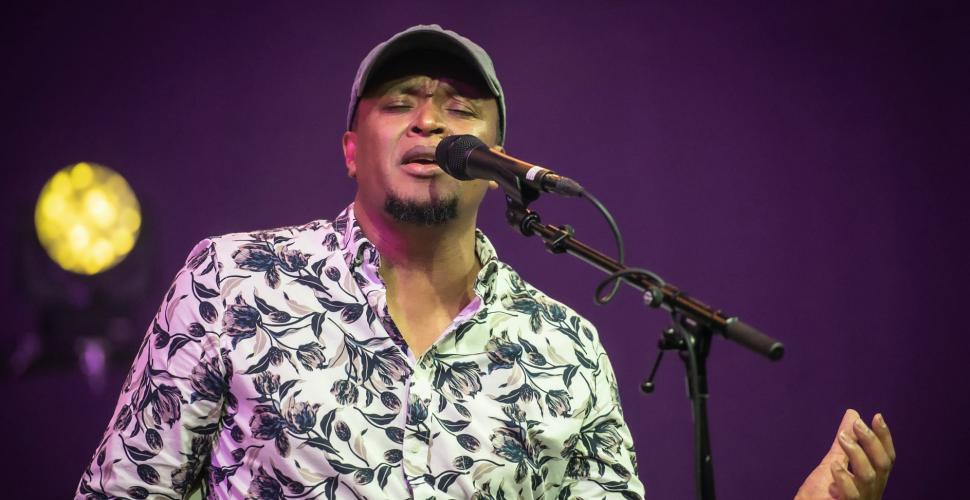 Ary Morais released his fourth album "Norcabo" in the spring of 2020.
This is celebrated with a launch concert at Cosmopolite.
As for the title "Norcabo", Nor means "Norway" and Cabo "Cape Verde" and it was created with the intention of presenting a successful mix of Cape Verdean rhythms influenced by Norwegian jazz music.
Ary Morais normally sings in Creole, but wrote the song "Better Life", in Norwegian and Portuguese where he used his own move and life in Norway in the music. There is also a duet with Monica Ifejilika, from Queendom Group, in a song sung in Creole and English. During the recording, he also invited violinist Lise Sørensen Voldsdal for some songs in order to create a high-quality artistic album.
This album, Ary Morais' fourth album, invites us to a journey through the most famous Cape Verdean musical styles such as morna, coladeira, funaná, but also through Caribbean rhythms influenced by Norwegian folk music and jazz. The concert is supported by the Cultural Council and Oslo Municipality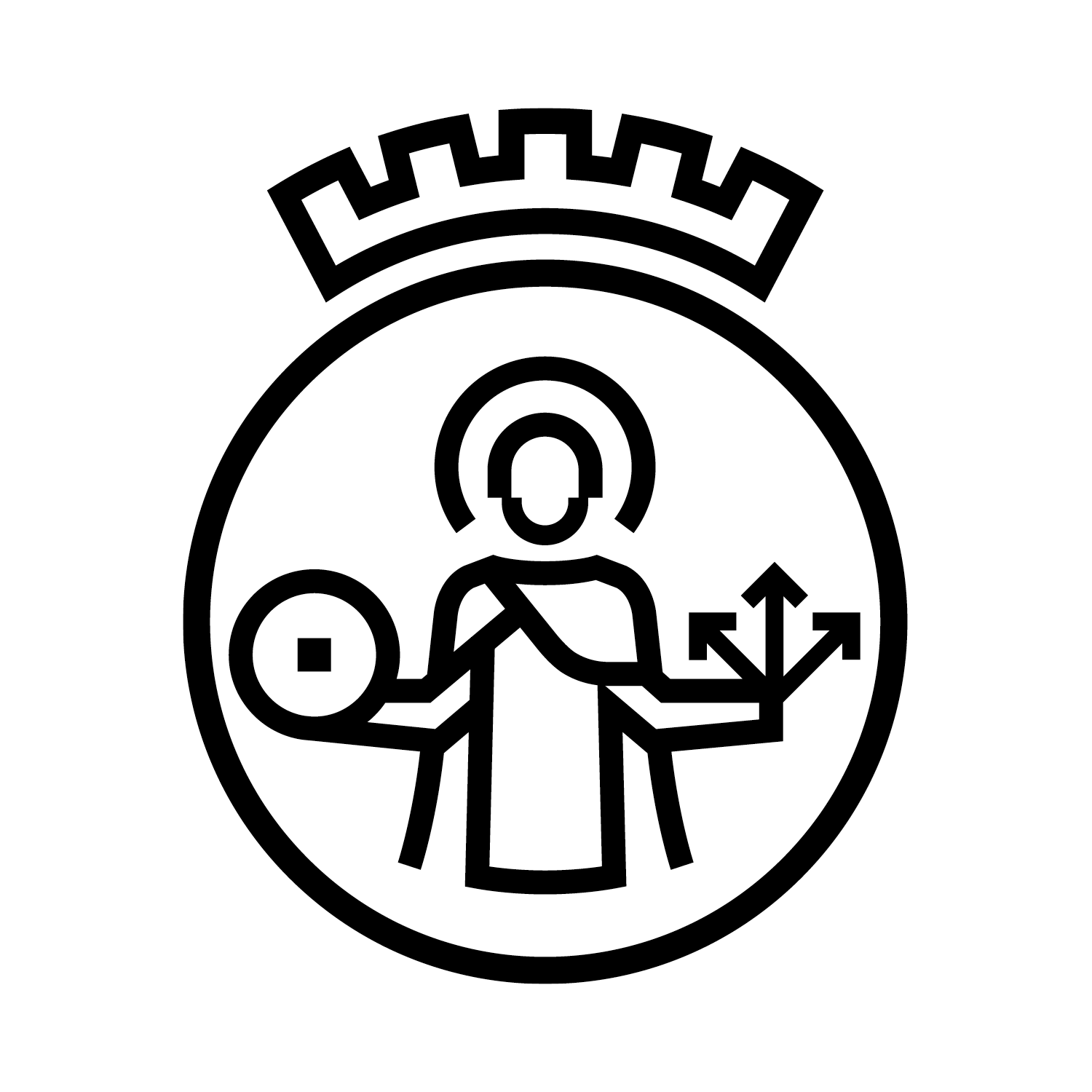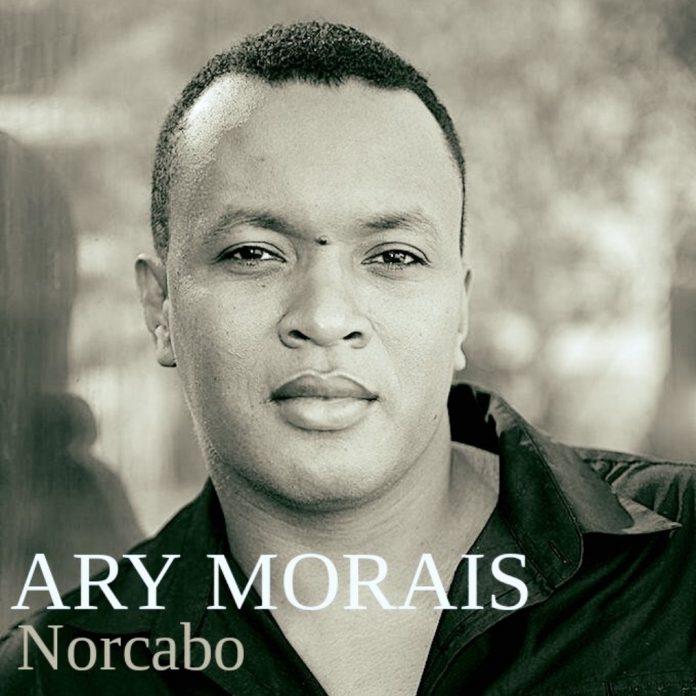 Ary Morais - vocals
Torbjørn Sandvik - guitar
Ketil Kielland Lund - piano, accordion
Dag Henning Kalvøy - bass
Lise Sørensen Voldsdal - violin
Simen I. Vangen - drums
Sidiki Camara - percussion
Vera Regina Americo - vocals
Dionick Lopes Morais Djoy & Flomo "New Singel"