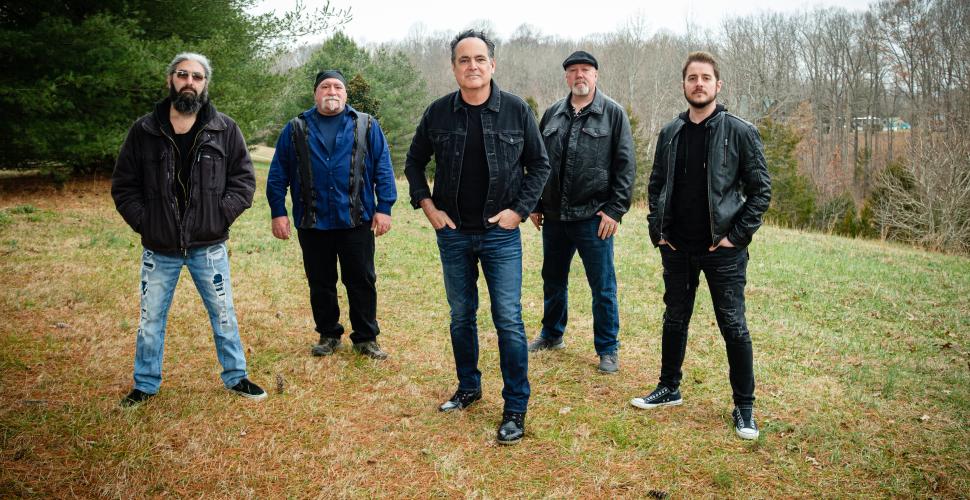 WLRC have the pleasure of welcoming Neal Morse Band back to Oslo on their new world tour in June 2022. With a new album in their luggage, they are ready to deliver a great concert production for fans and new listeners. We look forward!
The Neal Morse Band (now NMB) was formed in 2012, featuring long-time collaborators Neal Morse (vocals, keyboards and guitars), Mike Portnoy (drums, vocals) and Randy George (bass), as well as Bill Hubauer (keyboards, vocals) and Eric Gillette (guitars, vocals).
The band's first album, The Grand Experiment, showed both a freshness and maturity that was further developed in 2016's The Similitude Of A Dream, 2019 The Great Adventure and 2021's Innocence & Danger

NMB are pleased to announce the release of their much-anticipated fourth studio album 'Innocence & Danger' on the 27th August 2021. We are looking forward to listen to music from this album together with music from older albums this evening. It will be a night to remember.