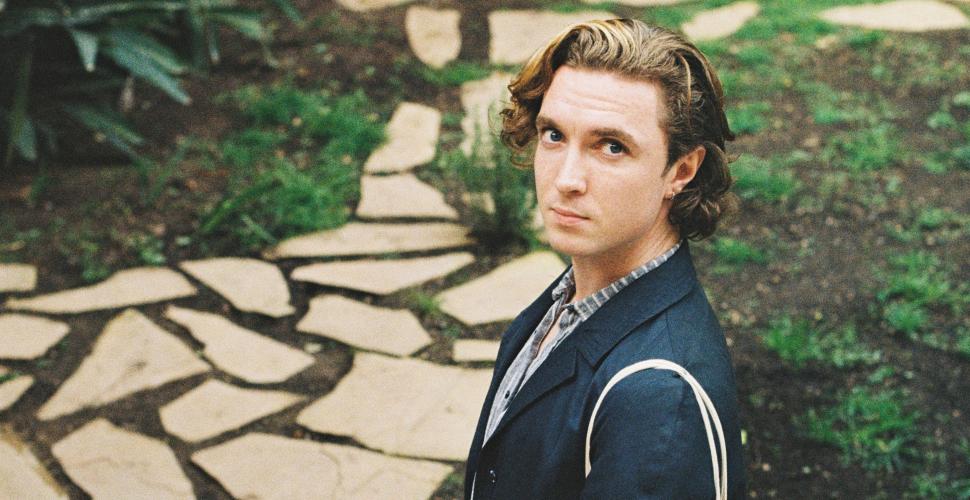 Konserten med David Keenan er dessverre avlyst. Kjøpte billetter blir automatisk refundert.
NB: Det er generelt stor pågang hos Ticketmaster for tiden grunnet Covid-19, så det kan ta opptil 60 dager til pengene er tilbakeført.
FKP Scorpio Norway presents:
Belleville (Cosmopolite)
Monday, November 8th, 2021
Irish wordsmith David Keenan to Belleville in November!
Just over a year after the critically acclaimed debut album "A Beginner's Guide To Bravery", David Keenan is ready to ask the question "What then?". This in the form of a new album with the same name, and we are very much looking forward to hearing the answer.
The talented Irishman is what one might call a true artist. For the last two years he has toured the world (among other things with compatriot Hozier), released a beautiful debut album, played several sold-out concerts and lived the artistic life in Paris with cheap wine and an old-fashioned typewriter. This will make more music.
Keenan is known for his mesmerizing way of telling stories, with a finesse that takes you to another place. Keenan's abilities as a wordsmith are accompanied by his dynamic vocal performances; dramatic, soft, expressive and sensitive. Not just another man with a guitar, that is.
Everything is in place for this Monday in November to be a very nice one.
Tickets on sale now via Ticketmaster.no.