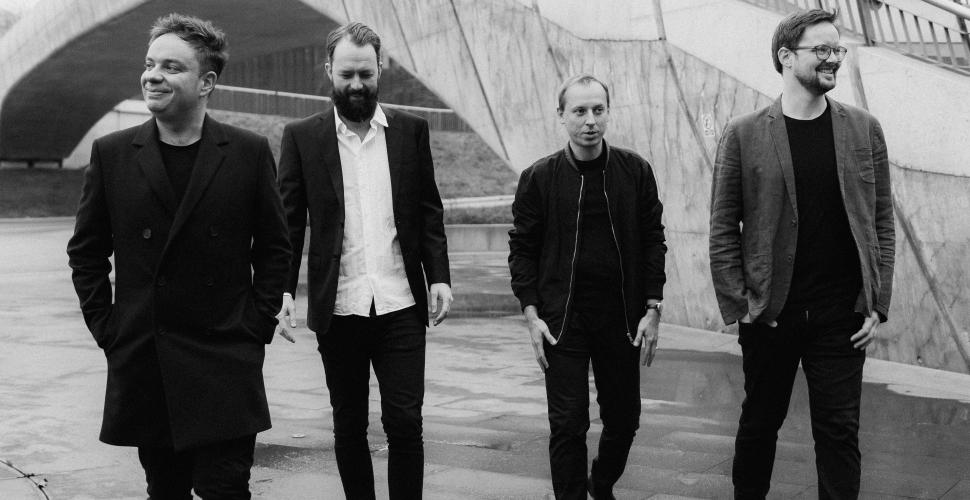 Vi er glade over å kunne invitere det polske vidunderet Maciej Obara tilbake til Oslo, i forbindelse med sitt nyeste album på ECM!
Line up:
Albumet inneholder seks nye komposisjoner i tillegg til to tolknigner av den polske komponisten Henryk Mikolaj Górecki. Obara ble kjent med Górecki-familien da han bodde i Katowice, og dette er første gangen den anerkjente familien har oppmuntret til tolkninger av musikken fra en improvisatør.
I mai 2019 tok kvartetten førstepremien i BMWs Jazz-Welt konkurranse i München. Juryen sa følgende om prisvinnerne: "Obara Quartet has an enormous amplitude of emotion, the dynamics and the possibility of expression with which Obara and his quartet were able to fascinate the audience…His lyrical saxophone playing, the strength of his compositions and the unchained power of this outstanding ensemble's improvisations turned the quartet into this year's winner."
Maciej Obaras altsax balanseres perfekt med pianisten Dominik Wanias formidable teknikk, «both are improvisers of mercusial energies», har The Guardian tidligere uttrykt. De resterende medlemmene av kvartetten er den anerkjente trommeslageren Gard Nilssen, som var artist-in-residence på Moldejazz 2019, og bassisten Ole Morten Vågan, som blant annet er leder for Trondheim Jazzorkester.
Konserten er i samarbeid med Rebublikken Polens Ambassade i Oslo og Adam Mickiewicz Institute