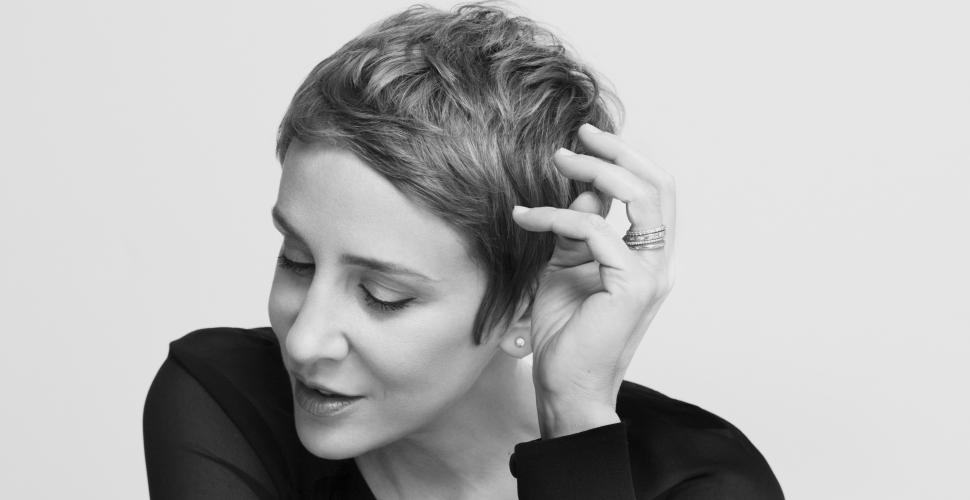 Thursday 7. November 2019
Vi presenterer en av vår tids største jazzsangere – som gang på gang forfører publikum med sine spektakulære opptredener!
Det er med god grunn vi nok en gang inviterer Stacey Kent tilbake til Cosmopolite – hver eneste gang får vi en fantastisk konsertopplevelse, og Oslo-publikummet elsker henne! Kent er en av vår tids største jazzsangere, og skal presentere nytt repertoir samt gamle favoritter.
Hennes siste album "I Know I Dream" er en levende orkestermontering der Staceys musikalske alkymi blir sjangeroverskridende. Albumet går sømløst gjennom Bossa Nova-klassikerne, Chansons, American Standards og originale sanger skrevet av Staceys ektemann, saxofonisten, komponisten og arrangøren Jim Tomlinson, sammen med sin lyricistpartner, den prisbelønte forfatteren, Kazuo Ishiguro, portugisisk dikter Antonio ladeira , og Nashville basert, Cliff Goldmacher.
Stephen Holden fra The New York Times var begeistret over albumet og sa følgende: 'Ms. Kent embodied the essence of saudade as persuasively as any of her Brazilian idols. As she threw back her head and crooned softly, you had the sense of a woman with nothing to protect, living in the moment and dreaming out loud.'
Stacy Kent er opprinnelig fra USA, men har lenge hatt base i England. Hun har også mange fans i Frankrike, takket være mange fine innspillinger med sanger av Serge Gainsbourg. Også stadig flere nordmenn oppdager hvilket verdensnavn hun er, og vi ser frem til en spektakulær opptreden!
Line-up:
Stacey Kent – vokal
Jim Tomlinson – sax, flutes
Graham Harvey – piano
Jeremy Brown – bass
Josh Morrison – trommer