Jul på Torshov med The Switch!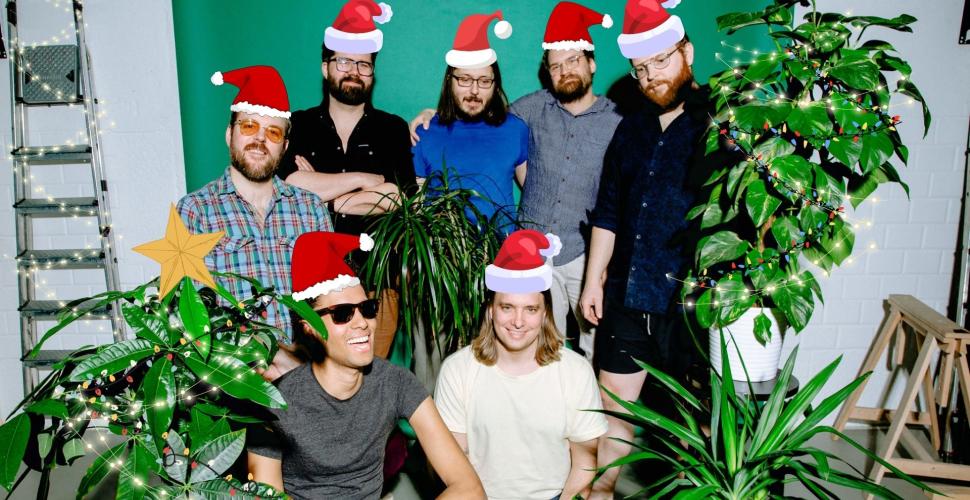 Wednesday 20. December 2023
Jul på Torshov med The Switch!
Den tradisjonsrike julekonserten til The Switch kommer hjem til Torshov når bandet spiller på Cosmopolite 20. desember!
Hvert år inviterer poprockbandet The Switch til en storstilt konsertkveld like oppunder høytiden. Det blir julemusikk av alle slag, fra salmer og evergreens til The Julekalender, medleys og egenkomponerte julesanger.
Bandet byr på hjemmebakte syv slag, det blir et og annet besøk fra rødkledte skikkelser, amatørskuespill, allsang og fest. Noe er nytt hvert år, men det er også et fast grep rundt tradisjonene - The Switch ønsker å omfavne all slags jul, fra det glorete til det høystemte!
I år kommer julekonserten hjem til Torshov. Der ble den også holdt i uåret 2020, da gårdsrommet til Italiagården ble fylt av korsang. Bandet har en tett tilknytning til bydelen - tekstforfatter og kakebaker Peter Vollset er derfra, og er i det daglige bartender på Bar Albatross. Bandets andre album, B for the Beast fra 2015, har en okse på coveret. Det er ikke tilfeldig.
Julekonserten har tidligere blitt avholdt på Sound of Mu, Revolver og Blå - og for hvert nye sted, har den endret seg. Det er med stor begeistring, ærefrykt og voldsomme doser høytidsadrenalin at de nå beveger seg ut i det ukjente nok en gang, på selveste Cosmopolite i Vogts gate.
Vi gleder oss!