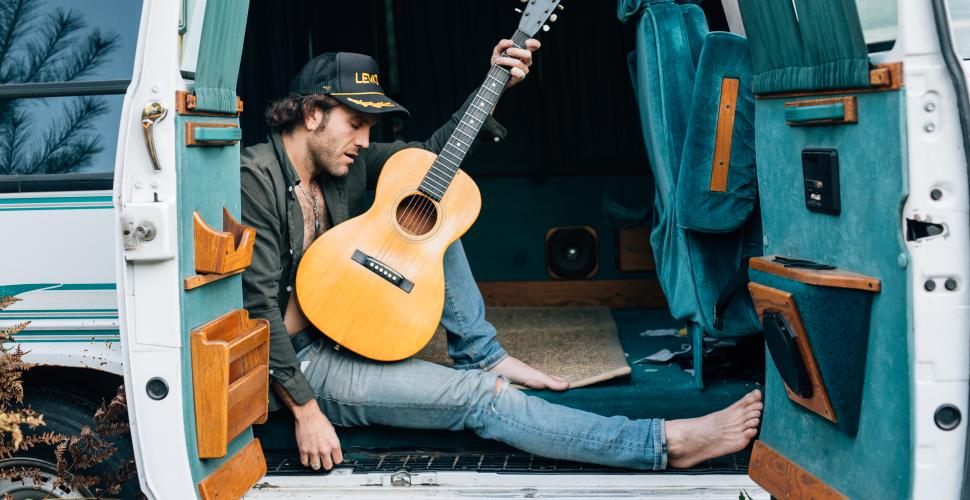 Theo Katzman kommer til Norge for første gang, og spiller på Cosmopolite Scene til høsten!
Theo Katzman er multi-instrumentalist, sanger, låtskriver og produsent som lefler med pop, jazz, funk og indie. Han er et av medlemmene i bandet Vulfpeck, og gir til våren ut sitt fjerde studioalbum, kalt «Be The Wheel». I følge artisten selv er dette hans «most honest, most raw, most loving, most painful, least perfect, and best work yet.»
Første singel fra albumet kommer fredag 3. februar, og den 2. oktober kan du oppleve ham live på Cosmopolite Scene!
Big Heart. High Voice. Strong Song.