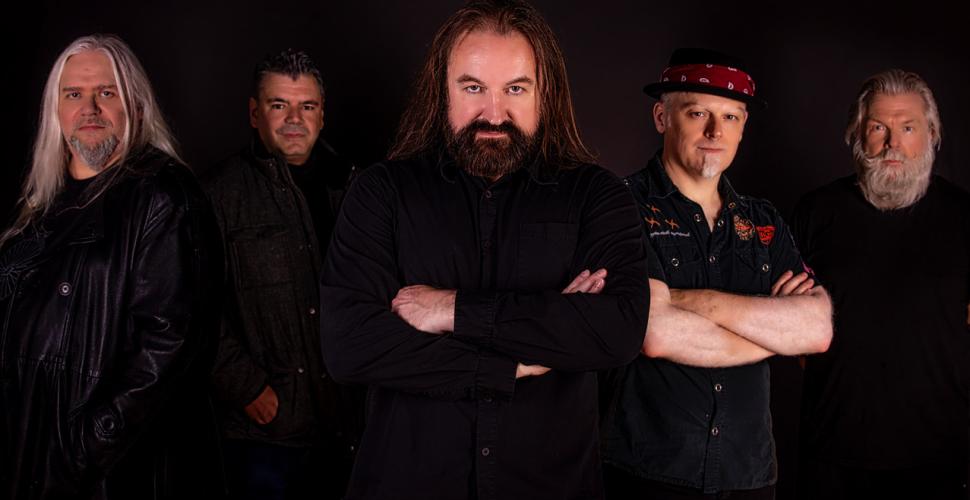 Saturday 15. October 2022
ARENA European Tour 2022! The new album THE THEORY OF MOLECULAR INHERITANCE will take ARENA to Oslo October 2022
Etter stor suksess med Europa turneen i 2018, som førte ARENA til We Låve Rock Festival på Hurum, er We Låve Rock Concert glade for å kunne presentere ARENA på Cosmopolite, Oslo for første gang.
På denne turneen har de med seg et nytt og ferskt produkt med navn THE THEORY OF MOLECULAR INHERITANCE. Albumet er et konseptalbum som vi får presentert i sin helhet i tillegg til gamle kjente låter.
I Gøteborg og Oslo vil i tillegg The Windmill fra Nye Asker (Hurum, Røyken og Asker) og Oslo starte kvelden med 1 times konsert med låter fra alle 3 albumene deres.
WLRC ønsker dere velkommen til en ny festaften med melodiøs rock hos våre kjære samarbeidspartnere Cosmopolite. Vi gleder oss!