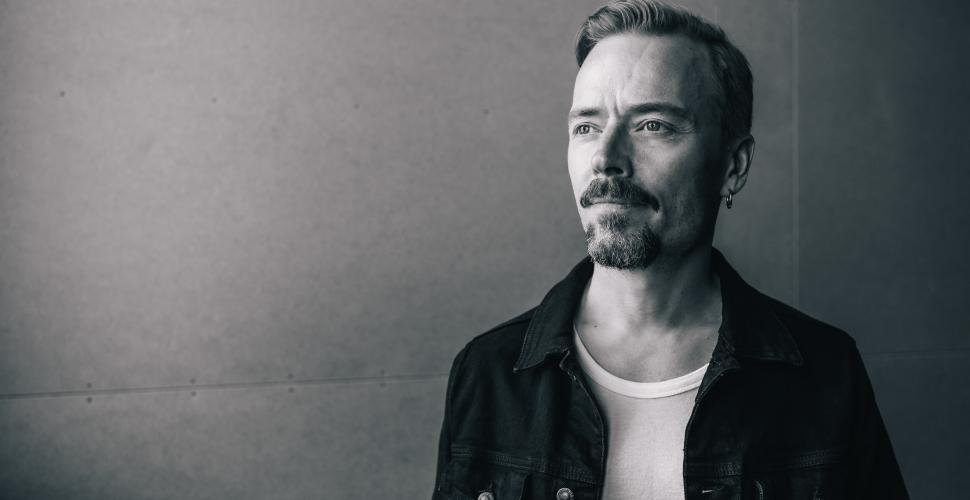 Ole Børudd and Ett Fett Storband performs music by Gino Vannelli and Ole Børud
Ole Børud has since the 2000s established himself as one of Norway's foremost in the genres of soul and funk, with record releases and major appearances in the US and Japan on the conscience and became seriously known in this country in 2018 when he finished in 3rd place in NRK musicshow Stjernekamp
Ett Fett Storband is one of the country's leading and innovative big bands. The orchestra maintains a high musical level and has extremely talented musicians in the ranks.
The evening's music consists of Gino Vannelli and a selection of songs from Ole Børud himself - West Coast pop's foremost Norwegian ambassador. Musical director for the evening is Jarle G. Storløkken.
Ole Børud har siden 2000-tallet etablert seg som en av Norges fremste innen sjangrene soul og funk, med plateutgivelser og større opptredener i USA og Japan på samvittigheten. ble på alvor kjent her til lands i 2018 da han endte på 3. plass i Stjernekamp.

er et av landets ledende og nyskapende storband. Orkesteret holder et høyt musikalsk nivå og har særdeles dyktige musikere i rekkene.

Kveldens musikk består av Gino Vannelli og et utvalg av låter fra Ole Børud selv - vestkystpoppens fremste norske ambassadør. Musikalsk leder for kvelden er Jarle G. Storløkken.