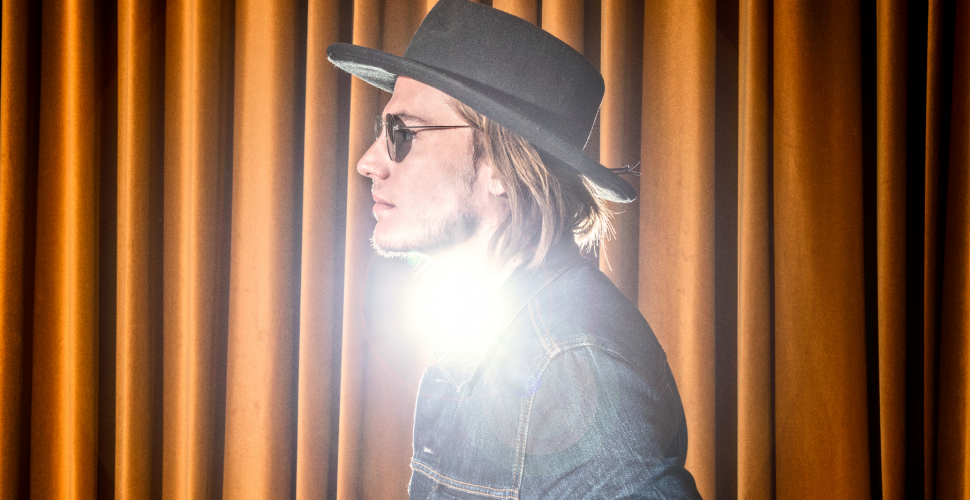 Dylan LeBlanc  is back with his fourth album, "Renegade", which was released in June 2019. Grammy-winning Dave Cobb (Brandi Carlile, Chris Stapleton, Sturgill Simpson, Jason Isbell) was in charge of the production, they used the classic Nashville studio RCA Studio A. Dylan's backing band The Pollies, with whom we became acquainted in recent tours, once again provided backing, and their dynamics worked well with Cobb's way of working with live recordings, which meant that the album was recorded on only ten days and captured the intense atmosphere that they have created live in recent years in an excellent way.
LeBlanc, who was born in Shreveport, LA but spent much of his childhood in Muscle Shoals, AL, has previously released three albums. Including the latest "Cautionary Tale" from 2016, which featured guest appearances by Brittany Howard (Alabama Shakes), and was produced by John Paul White (The Civil Wars) and Ben Tanner (Alabama Shakes). The music was hailed by, among others, NPR, who wrote "The third album from the Muscle Shoals singer-songwriter unfolds with the wariness of a social and spiritual outsider who broods his way to graceful defiance," while No Depression declared: "There's not a single song that deserves to be skipped on Tale — it's a near flawless record, cohesive and self-assured. "
Since his debut in 2010, apart from a break between albums two and three, LeBlanc has toured almost continuously and has shared the stage with, among others, Bruce Springsteen, First Aid Kit, Drive-By Truckers, Lucinda Williams and Alabama Shakes.