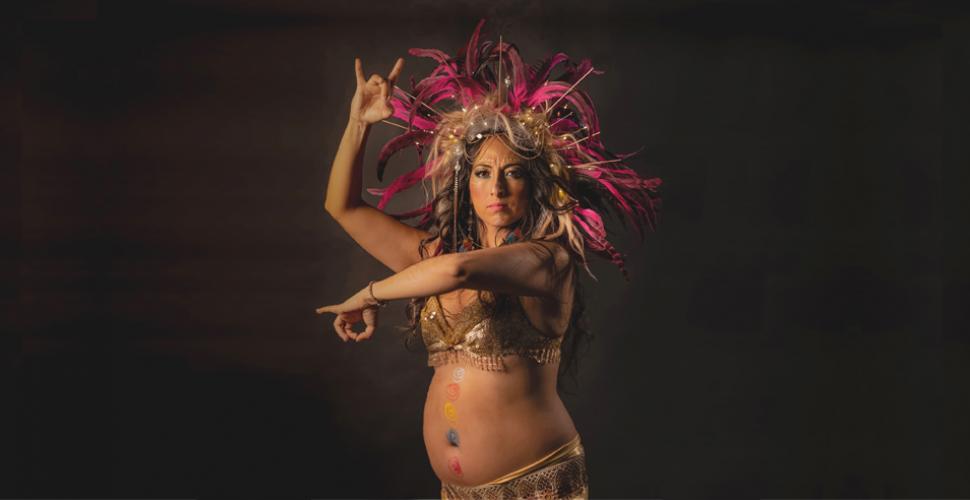 Saturday 7. November 2020
Carpe Diem is a flamenco performance with elements of Latin American folk music.
The performance explores different perspectives on death, and questions the duality between life and death. Are there alternative ways to approach this inevitable event of life?
Carpe Diem is based on the pre-Columbian Náhuatl culture from Mexico, and their view of death as an essential part of the life cycle. The performance is a celebration and a tribute to life, in line with the thinking of the Náhuatl culture: We are all seeds, and after our death new life arises.
Cast:
Bellali Austria - dance & producer
Daniel Antonio Corres - dance & director
Kamil Urbanski - guitar
Ingrid Jasmin Vogt - vocals
Ombelie Chardes - violin
Mercedes Alvarado - screenwriter
Maria Vibe - producer & administrative manager
Reibel Austria - video
Eduardo Valle de Antón - photo
Maria Zahl - make up