Ghost-Note (Postponed to 06.05.2021)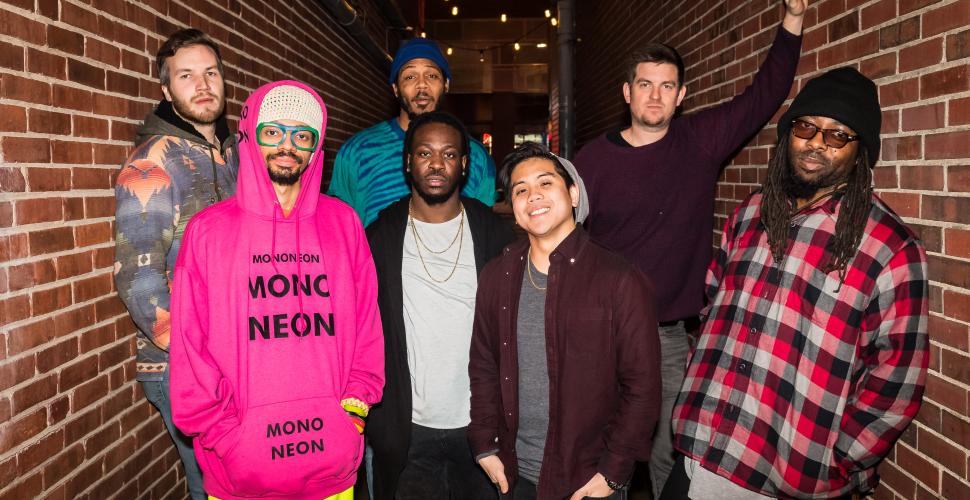 Ghost-Note (Postponed to 06.05.2021)
Don't miss out on the three times GRAMMY-winning band presenting a smooth blend of jazz, hip-hop, funk and world music!
We are sorry to announce that the concert with Ghost Note has been postponed.
Finally, we are pleased to announce that we have a new date for the Ghost Note concert. Fantastic Ghost Note is looking forward to coming back in the spring of 2021!
Tickets purchased for the concert which was to take place 07.05.20 will be valid at the concert 06.05.2021
The new concert can be found HERE  
If the new date should not fit, purchased tickets can be refunded HERE