Mazen Kerbaj - Beirut Soundclash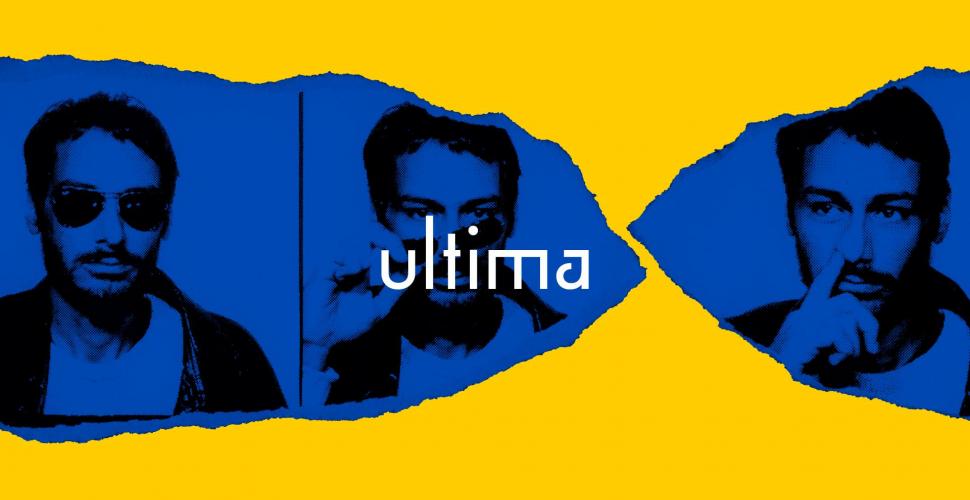 Saturday 15. September 2018
Mazen Kerbaj - Beirut Soundclash
Mazen Kerbaj & Ensemble: Live Graphic Score
Duo Abdelnour/Mayas
'A' Trio
With his searching improvised trumpet and his searing graphic comic book artwork, multidisciplinary artist Mazen Kerbaj bears witness to the complex geopolitics of the Levant. Born in Beirut in 1975, and currently based in Berlin, he has become a key figure in the city's tight experimental music and free jazz scene, and one of the most recognised musicians outside Lebanon.
He is the perfect guest curator for this evening presenting three different sets that showcasing the sound and key musical personalities of Beirut.
Mazen Kerbaj will conduct the world premiere of a live graphic score performed by an ensemble combining musicians from Beirut, Berlin and Oslo. Kerbaj will draw the score onto transparencies and visualise them with an overhead projector, making the artwork a key component of the performance.
Following that come two different sets of mesmerising high energy improv. The duo with Christine Abdelnour on saxophone and Magda Mayas on prepared piano deliver incredible instrumental transformations, extracting quasi-electronic timbres from piano and saxophone.
Finally, Kerbaj's thrilling 'A' Trio with the guitarist Sharif Sehnaoui and Raed Yassin on double bass prepare their instruments with various objects, to create a fascinating universe of sound by expanding the possibilities of their instruments.
A gripping and explosive introduction to the Beirut scen.
Mazen Kerbaj Beirut/Berlin/Oslo Ensemble
Duo Abdelnour/Mayas
Christine Abdelnour – saxophone
Magda Mayas – piano
'A' Trio
Mazen Kerbaj – trumpet
Sharif Shehnaoui – guitar
Raed Yassin – double bass
Part of Ultima festivalen