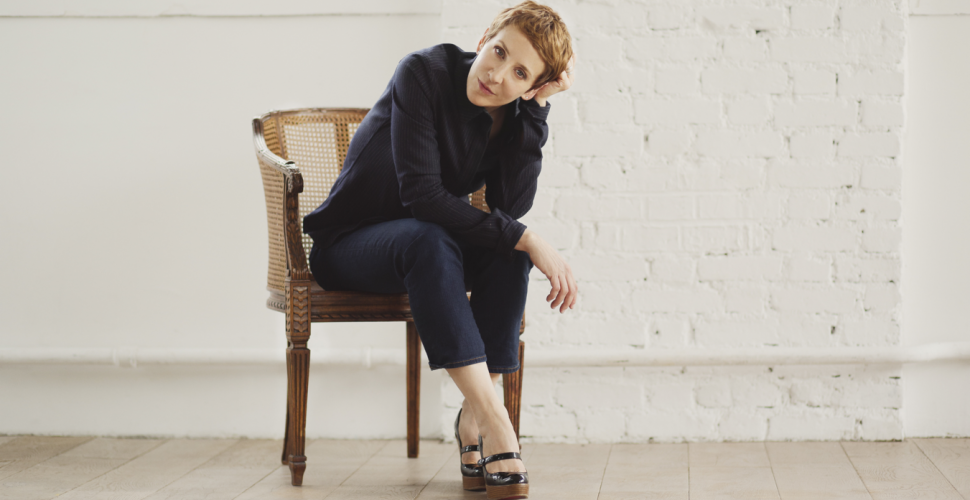 Endelig er hun tilbake til Oslo med sitt nyeste album "I Know I Dream"!
Stacey Kent – vokal
Jim Tomlinson – sax, flutes
Graham Harvey – piano
Jeremy Brown – bass
Josh Morrison – trommer
Grammy-nominerte Stacey Kent har spilt på Cosmopolite tidligere, og ingenting gleder oss mer enn at hun igjen har lyst til å opptre for oss. Kent er en av vår tids største jazzsangere, og skal presentere nytt repertoir fra hennes siste album «I Know I Dream».
"I Know I Dream" er en levende orkestermontering der Staceys musikalske alkymi blir sjangeroverskridende. Albumet går sømløst gjennom Bossa Nova-klassikerne, Chansons, American Standards og originale sanger skrevet av Staceys ektemann, saxofonisten, komponisten og arrangøren Jim Tomlinson, sammen med sin lyricistpartner, den prisbelønte forfatteren, Kazuo Ishiguro, portugisisk dikter Antonio ladeira , og Nashville basert, Cliff Goldmacher.
Stephen Holden fra The New York Times var begeistret over albumet og sa følgende: 'Ms. Kent embodied the essence of saudade as persuasively as any of her Brazilian idols. As she threw back her head and crooned softly, you had the sense of a woman with nothing to protect, living in the moment and dreaming out loud.'
Stacy Kent er opprinnelig fra USA, men har lenge hatt base i England. Hun har også mange fans i Frankrike, takket være mange fine innspillinger med sanger av Serge Gainsbourg. Også stadig flere nordmenn oppdager hvilket verdensnavn hun er, og vi ser frem til en spektakulær opptreden!
Sjekk henne ut på Facebook her.