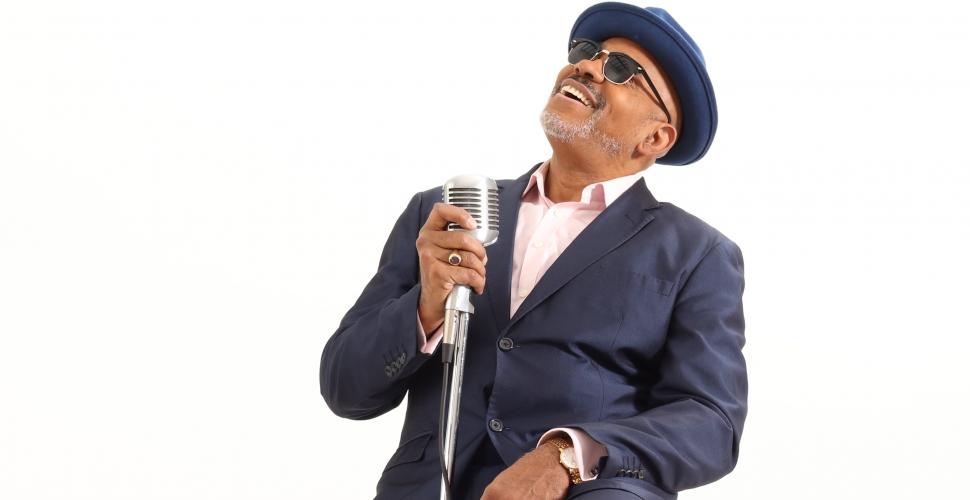 En av New Yorks store jazzsangere skal denne desemberkvelden hylle Nat King Cole.
I samme åndedrag som Tony Bennett, Frank Sinatra og Nat King Cole, blir Allan Harris omtalt som en av de store amerikanske stemmene i jazzen. CNN's Showbiz Today kaller Harris «one of the three best male jazz vocalists in the country». I tillegg er Harris en utmerket låtskriver og gitarist, som beveger seg mellom genre som jazz, blues og rock.
Født i Brooklyn, men oppvokst i Harlem, har Harris et rikt spekter av jazzreferanser i musikken sin. Om sin musikalske oppvekst i Brooklyn har han sagt: «I was trained in a school of revolutionary ideas that changed the way one approached music and how to interpret it. I was groomed on Jimi Hendrix, Miles Davis, Nat King Cole, Frank Sinatra, Sarah Vaughn, Bob Dylan and Eddie Jefferson, just to name a few!» Og det er dette spekteret av referanser vi også ser i Allan Harris' repertoar: Her kan vi oppleve både Duke Ellington og Elton John, i tillegg til hans eget materiale. Det er ikke uten grunn vi inviterer ham tilbake til Cosmopolite gang på gang!
«Harris is a velvet-voiced jazz singer, with a savvy manner and music in his veins»
- Variety
Line Up: