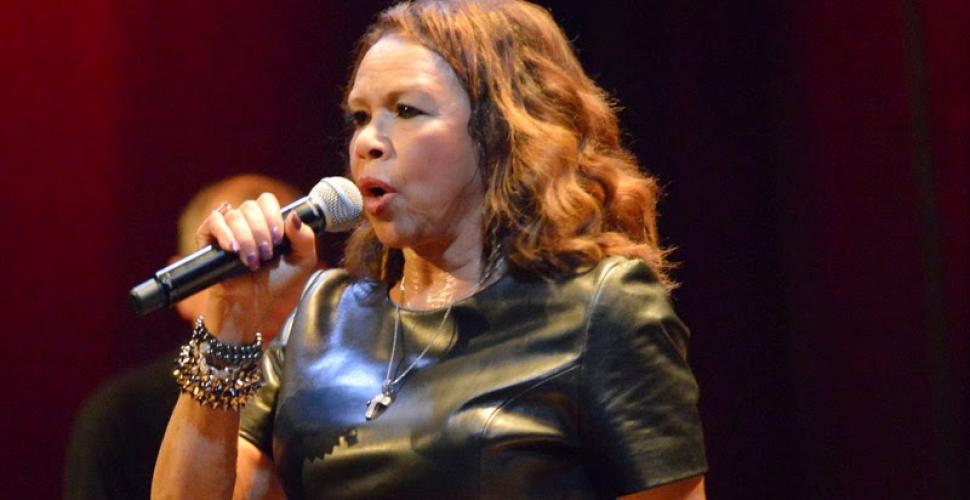 Friday 12. September 2014
Nytt album, "Life Happens" fra en av soulmusikkens første damer som nok en gang kommer til Cosmopolite..
Candi Staton representerer "the real old school" soul. Med over 40 år som en av soulmusikkens førstedamer er det hørlig å høre denne gudbenådede stemmen igjen.
Denne gang kommer hun med et nytt album, "Life Happens" som du kan sjekke ut på Sound Cloud
Candi Staton hadde en rekke hits på 70-tallet med "Young Hearts Run Free" som den aller største. På "His Hands" henter hun inspirasjon fra der hun begynte: gospel i den lokale baptistkirken.
Dette er "ekte" soul musikk fra øverste hylle og et must for alle som er glad i god musikk!!
THERE ARE southern soul voices and there are southern soul voices. Raw and ravaged, Candi Staton's is one of the signature sounds of the genre. It's a voice with a tear in it, the cry of a woman wounded by life, by men, by woes turned inwards.
Sjekk hennes hjemmeside og Myspace
Hør intervju med Candi her
Sugar Shack Soul Club varmer opp før konserten og muligens etter!
DJ's Stavanger-Thomas (Get Ready) Juicy Jon A. Gaasland (Hit & Run) and Soggy (Klubb Magnus, Miss Millies) join together to bring you the best in soulful grooves from the 60s, from Harlem to the Delta - the very best in rare soul served up on original platters. Soul food like Mamma used to make!
Sjekk Facebook siden