Jubileumsfestival: Sun Kil Moon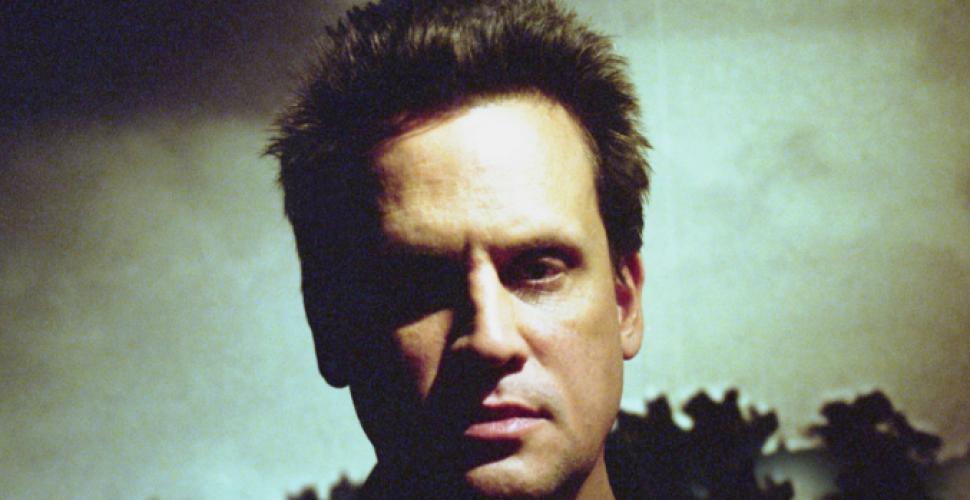 Tuesday 14. November 2017
Jubileumsfestival:
Sun Kil Moon
Kommer med sitt nye album «Common As Light And Love Are Red Valleys Of Blood» og fullt band
Ikke et år uten besøk fra Sun Kil Moon og/eller Mark Kozelek, det er en god leveregel. Denne gang tar ham med seg sitt band og spiller opp til fest her på Cosmopolite.
Bak navnet Sun Kil Moon står den amerikanske låtskriveren Mark Kozelek som – først med Red House Painters på nittitallet og de siste femten årene som Sun Kil Moon – har perfeksjonert en særdeles karakteristisk, nær form for låtskriving. Kozelek er en meget produktiv mann, i nyere tid har han gitt ut et par utgivelser i året.
Han gjør nøyaktig som han selv vil, uten å tenke kommersielt – dette er hans nyeste album, «Common As Light And Love Are Red Valleys Of Blood», et prima eksempel på. Musikknettstedet Earbuddy summerte det godt opp: «The only dual-contender for both Best Album of 2017 and Worst Album of 2017».
Forvent deg en minneverdig konsert denne kvelden.