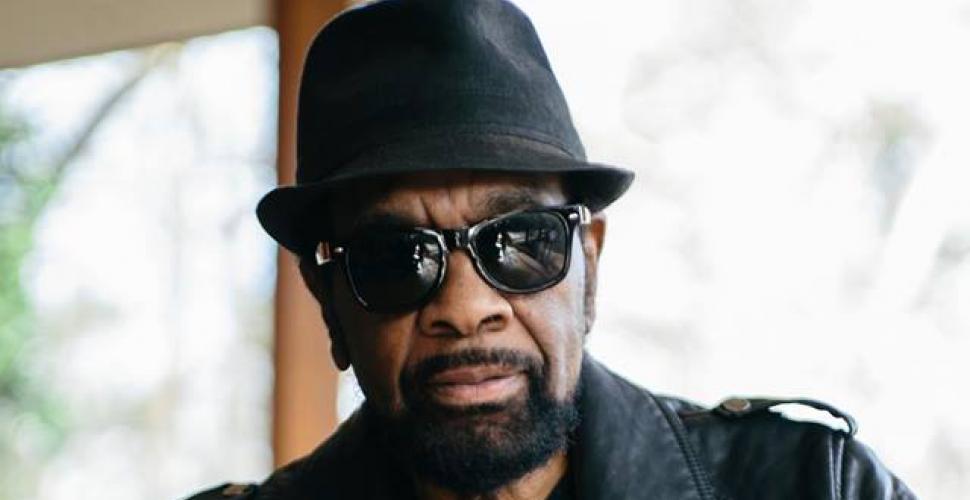 Legenden er endelig tilbake på turné med nytt Grammy vinnende album, «This Is Where I Live»!
William Bell var tidlig med på laget til det legendariske plateselskapet Stax Records, som senere ga ut innspillinger av blant annet Otis Redding, Sam and Dave, Isaac Hayes, og The Staple Singers. Hans solodebut «You Don't Miss Your Water (Until Your Well Runs Dry)», ble en av plateselskapets første store hits, og den dag i dag er det sett på som et av de fremste musikkeksemplene fra starten av soulens storhetstid. Han ble nylig innsatt i Memphis Music Hall of Fame og mottok Lifetime Achievement Award for Songwriting på den 15 årlige Americana Honors & Awards Show.
I 1969 slapp han sitt første full-lengde album «The Soul of a Bell» som inkluderte hiten «Everybody Loves a Winner» og «Born Under a Bad Sign». Sistnevnte er blitt coveret av en rekke kulturelle ikoner, deriblant Jimi Hendrix og Homer Simpson.
Etter mange år utenfor radaren, ble det rykter om comeback og studiosamarbeid med Grammy-vinneren John Leventhal. Resultatet ble den nye plata «This Is Where I Live» som har blitt omtalt av flere i amerikansk musikkpresse med sterke beskrivelser som sjokkerende bra og et sensasjonelt comeback.
Nå har vi gleden av å presentere William Bell her på Cosmopolite scene.
Sjekk hans hjemmeside
This is where I live
This is where I give
All my love, all my time, all my money, every dime
This is where I live
"A distinctive singer and songwriter at Stax in the '60s and '70s, William Bell's first LP for them since 1973 is a mature triumph… William Bell has forgotten nothing, it seems, least of all how to make wonderful, eternal soul music." **** – MOJO
"Bell's voice wears the years gracefully, especially on the title track, a lovely life's story that sums up more than half a century in the business." – Uncut