Lee Fields & The Expressions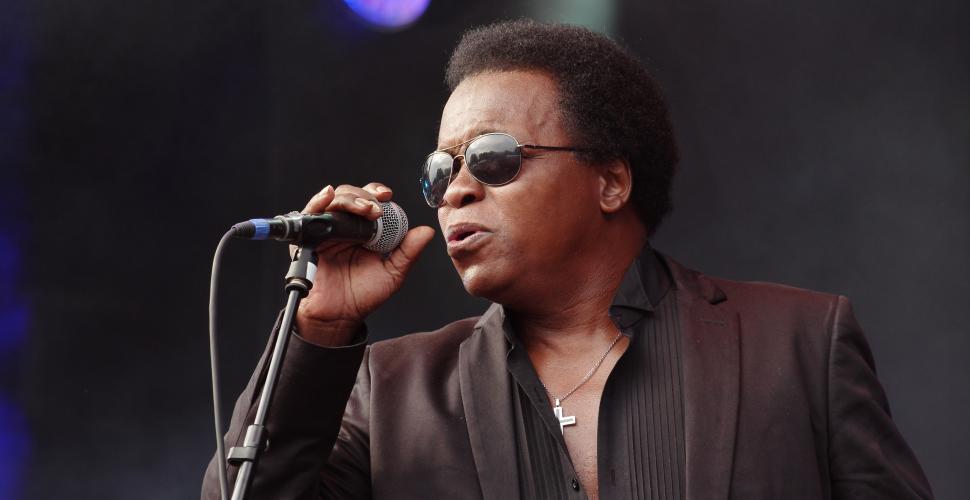 Lee Fields & The Expressions
Kongen av Old School Soul kommer tilbake med nytt album «Special Night»!
Det er en stor glede for Cosmopolite å ønske Lee Fields tilbake til Norge.
Denne gang med sitt nye album «Special Night» i bagasjen.
Line-up:
Lee Fields - Lead Vocal
Jason Colby - Trumpet
Michael Buckley - Saxophone
Toby Pazner - Keyboards
Benny Trokan - Bass
Carlos Sanchez - Drums
Vincent d'Annunzio - Guitar
Det aller mest oppsiktsvekkende med Lee Fields er kanskje at han bare blir bedre og bedre med årene, selv om han debuterte som plateartist alt i 1969. Han danner en direkte forbindelseslinje til den opprinnelige soul- og rhythm'n'blues-musikkken, og har rendyrket formen i førtifem år.
Lee Fields ga ut en rekke hardtslående singler i løpet av 1970-tallet – plater som i dag er ettertraktede samleobjekter, og har inspirert musikkfans på utkikk etter ekte grooves og hektende rytmer. Han er samplet av en rekke hip hop-artister, og kom for alvor tilbake i rampelyset på 90-tallet. Han har ofte blitt sammenlignet med James Brown, og betraktes som den ledende skikkelsen innen "deep funk"-scenen.
På 2000-tallet har Lee Fields hittil gitt ut fire album, som alle har vakt stor begeistring hos både anmeldere og fans. Det store gjennombruddet kom med "My World " i 2008, som Pitchfork kalte "one smoking mother of an old-sound soul record". Allmusic.com har kalt Fields "one of the most compelling soul singers at work today".
Det er bare å glede seg til en ny het kveld på Cosmopolite!
Sjekk ut hans hjemmeside
På Tidal
På Facebook