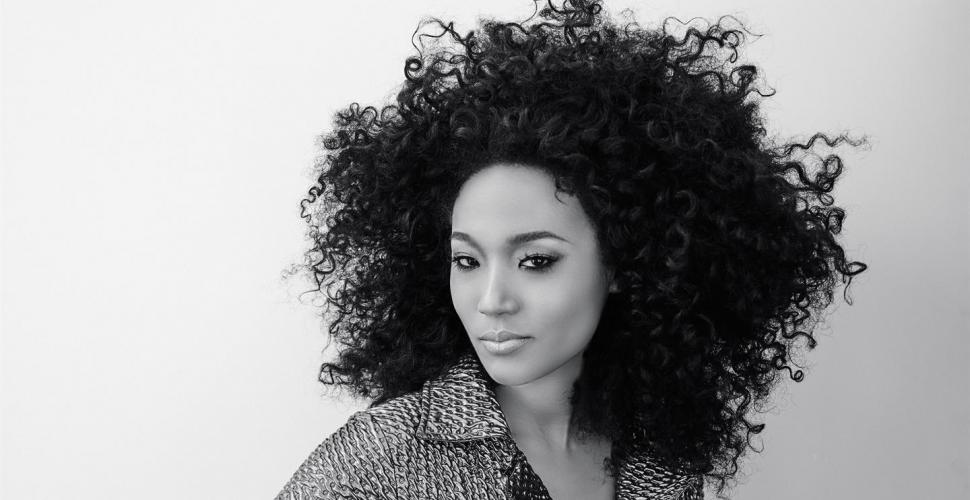 Hun har sunget med Michael Jackson og Stevie Wonder, og debutalbumet hennes ble produsert av Prince. Nå kommer hun til Norge for aller første gang!
Prince produserte debutalbumet hennes, og ga det ut på sitt eget plateselskap. Hun har sunget duett på scenen med Michael Jackson, og har koret for Stevie Wonder. Hvem snakker vi om? Judith Hill, så klart. En vokalist som Rolling Stone har rost til skyene for hennes "stellar powerhouse vocals."
Morgan Neville sto i 2013 bak den prisbelønte dokumentarfilmen 20 Feet From Stardom, en film som retter rampelyset mot sangerne som står rett bak superstjernene. Her ble også historien til Judith Hill fortalt – i likhet med Patti Austin og Lisa Fischer, som begge tidligere har spilt her på Cosmopolite.
Judith Hill har varmet opp for størrelser som Josh Groban, John Legend og Prince, både i USA og Europa. Hun har som nevnt sunget live med både Stevie Wonder og Michael Jackson. Hjemme i statene deltok hun også i den fjerde sesongen av The Voice.
Det etterlengtede debutalbumet, "Back In Time" fra 2015, ble produsert av Prince og henne selv. Det ble utgitt på NPG Records. Hun behersker både R&B, soul, funk, hip-hop, jazz og gospel, og medvirker på plater med bl.a. Gregg Allman, Anastacia, Andraé Crouch, Harold Faltermeyer, Carole King, Evelyn "Champagne" King, Mike Oldfield og Robbie Williams.
Den amerikanske filmregissøren Spike Lee film har sagt om henne: "She's a phenomenal talent. She can sing with the best of them." Nå er også et oppfølgeralbum på vei, kalt "Golden Child".
Konserten på Cosmopolite blir hennes aller første opptreden i Norge. Vi gleder oss virkelig til å se henne på scenen, der hun også vil spille piano og gitar.
Kveldens line-up:
Judith Hill - Vokal, piano, gitar
Peewee Hill - Bass
Michiko Hill - Keyboard
Michael White - Trommer
Ronald Ronquillo - Gitar
Myra Washington - Kor
Jessica Childress - Kor