Bea Palya ft. Balàzs Szokolay Dongò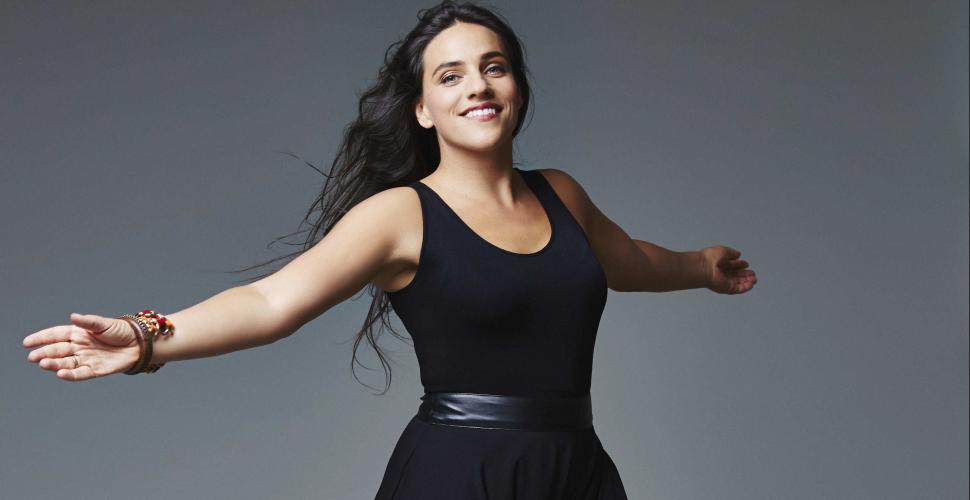 Republikken Ungarns Ambassade
Thursday 20. September 2018
Bea Palya ft. Balàzs Szokolay Dongò
En musiaklsk reise med en av Ungarns største folkemusikere.
Bea Palya is a Hungerian folk and world music singer and songwriter. Hungarian, Gypsy and Bulgarian folk music were crucial to her early artistic formation. Later on, she was mostly influenced by Sephardic and Indian music. Bea was only 16 years old when she founded her first band, Zurgó, and she prefers to perform with her own bands ever since.
Nonetheless, she has collaborated with a number of world-class musicians as well. As a rule, she writes her own lyrics, which reveal a movingly personal world. Blending traditional and modern themes, her albums can be regarded as a musical manifesto of her inner journey.
After her early appearances in different bands and artistic groups, Bea has grown to be an outstandingly prolific singer and songwriter who has published a new album almost every single year since 2003. In the meantime, she has continuously toured the country with live acts.
With her on stage Bea brings Balàzs Szokolay Dongò, a Hungarian musician, he plays folk music and folk-inspired improvised music with dudàn (bagpipes), flutes and saxophone.